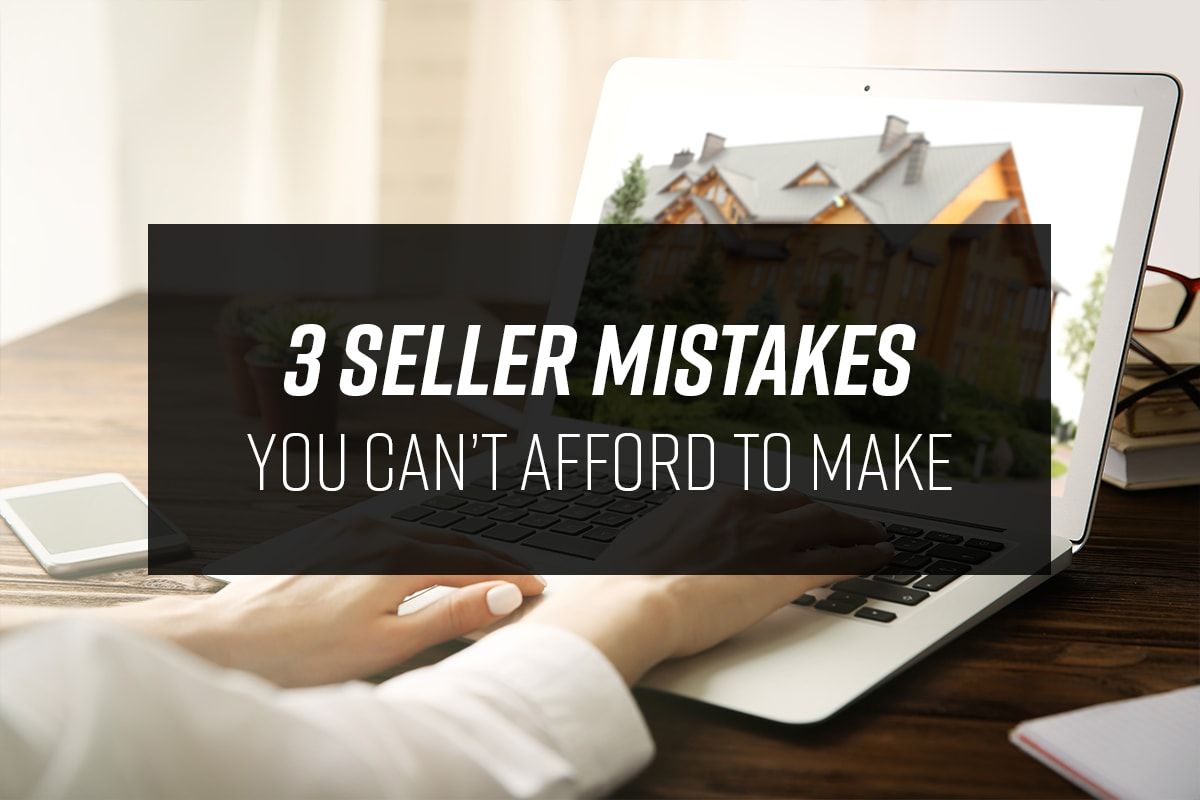 Selling your home is an emotional part of life, and we want you to be as prepared as possible.
We found three common mistakes even experienced home sellers make.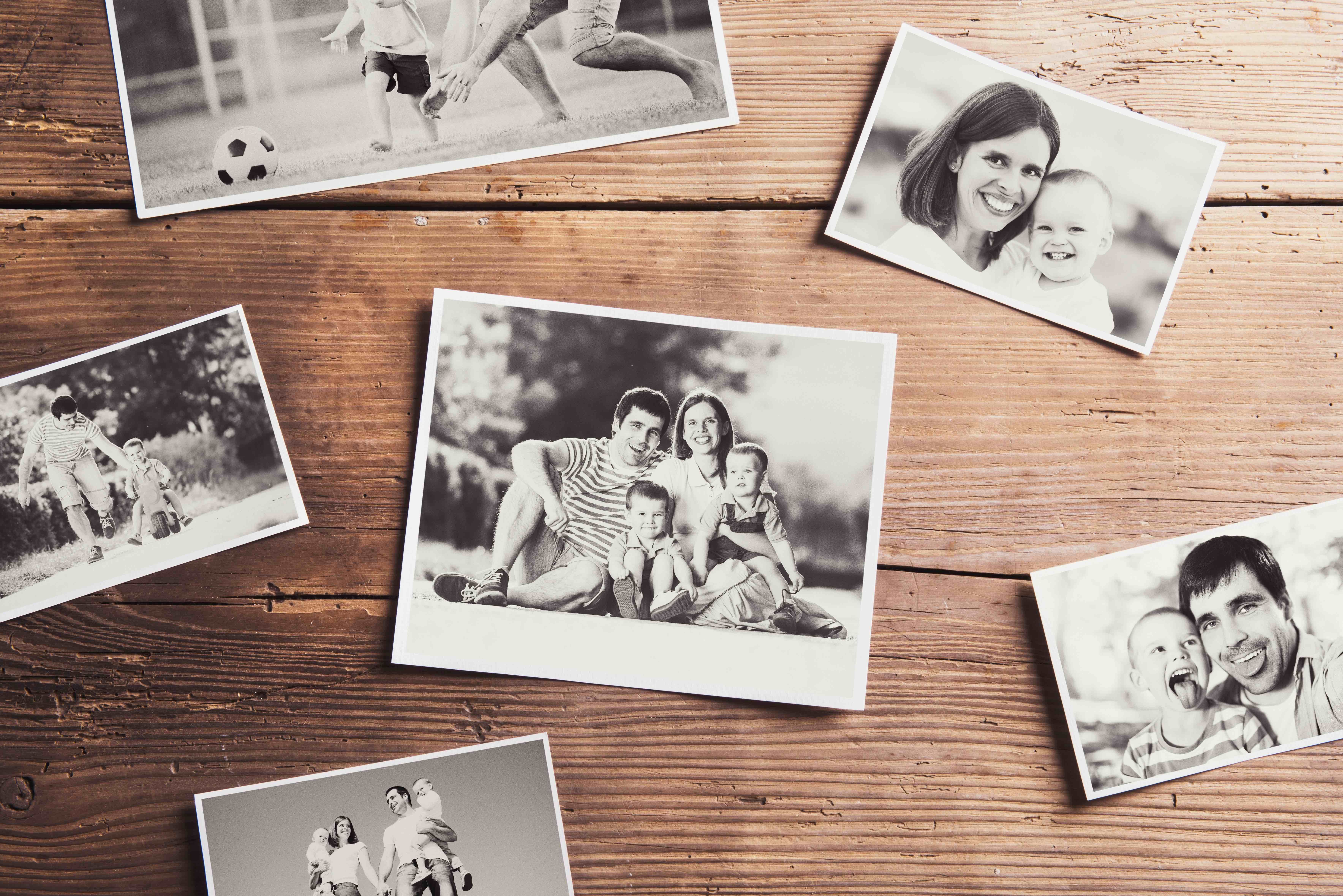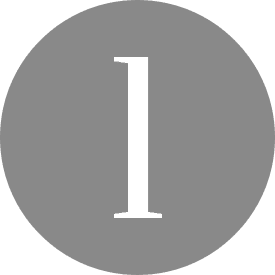 Problem: You love your home, and expect buyers to see all the irreplaceable memories that you shared in it. This attachment often leads to failing to make proper repairs that can dramatically increase the home's value and think professional staging is unnecessary.
Solution: Make sure you're truly ready to sell. This can be a very emotional process and you need to be fully committed to selling. Once you've decided you're all in, start thinking of your home as a business transaction.
We understand how important your home is to you, and are here to make sure you stay on track!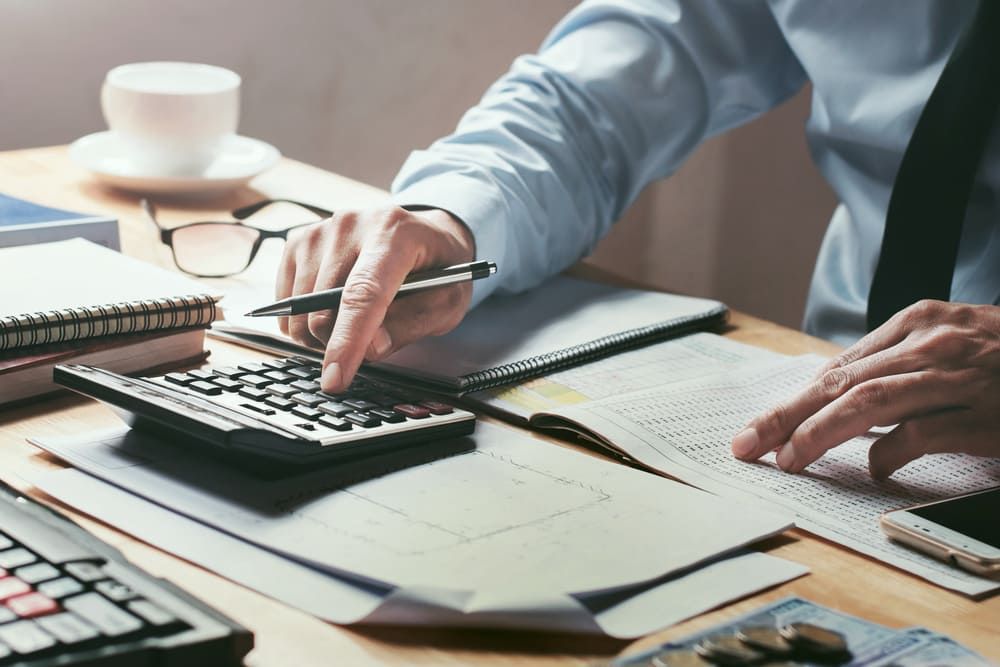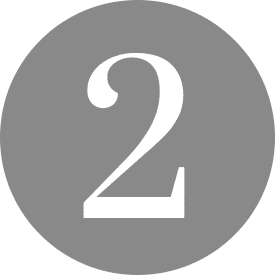 Problem: You list your home for more than recommended. After a few months of your home being on the market, you start to panic.
Solution: Correctly price your property. The reduced price immediately becomes more attractive to buyers and can lead to multiple offers.
We will show you homes similar to yours so that we can gauge an appropriate asking price. We also will take a look at Manchester's average days on market so you can know what to expect.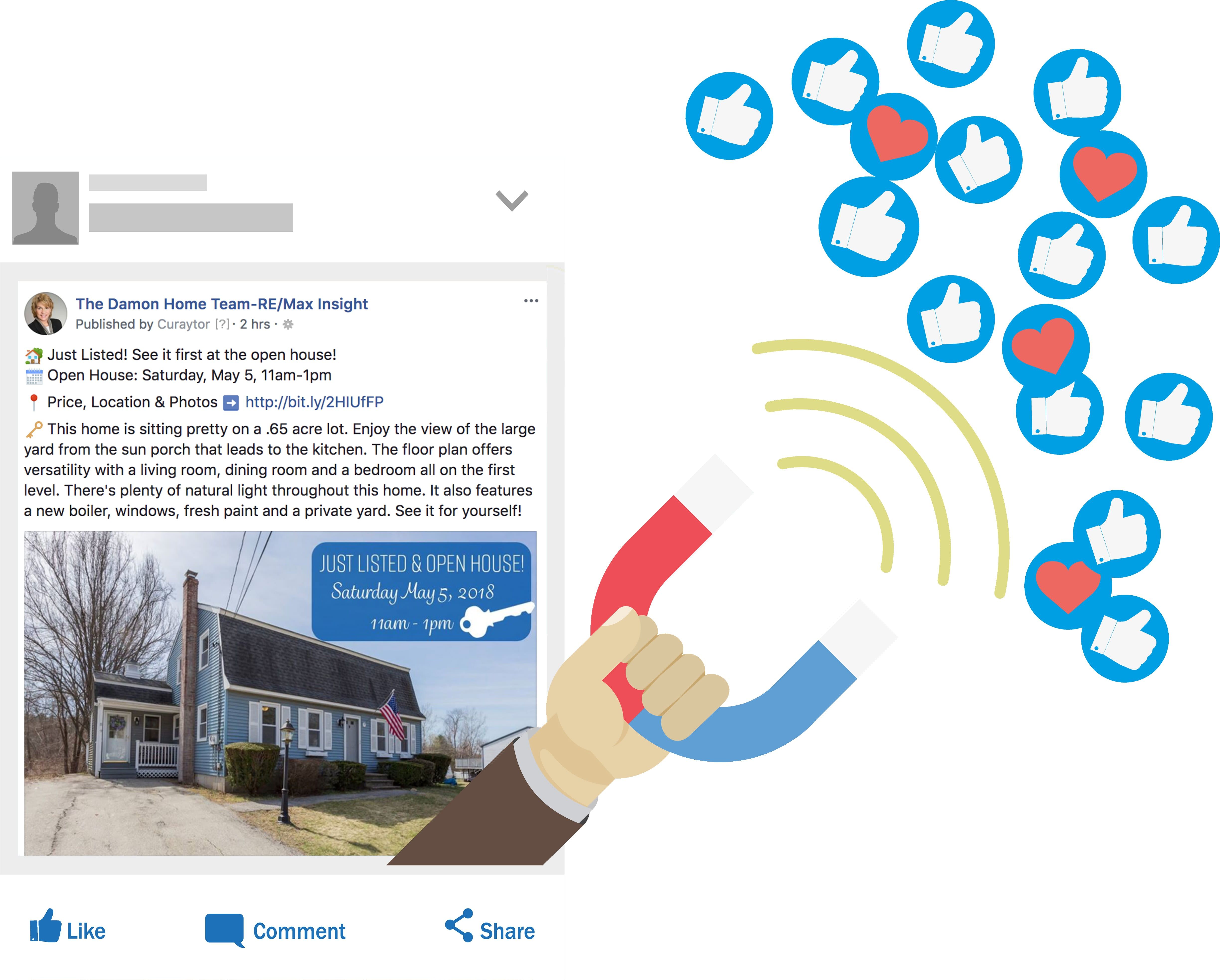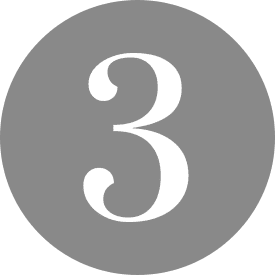 Problem: Your home has been for sale, you've attracted some buyers, but no one loves your home quite yet.
Solution: Selling a home is no different than selling a product. In order to sell effectively, you must market and advertise. Every listing we get receives a Facebook advertisement. We boost each post to an audience of 280,000 potential buyers, getting your home the maximum attention it deserves.
Find out what's your home value today.