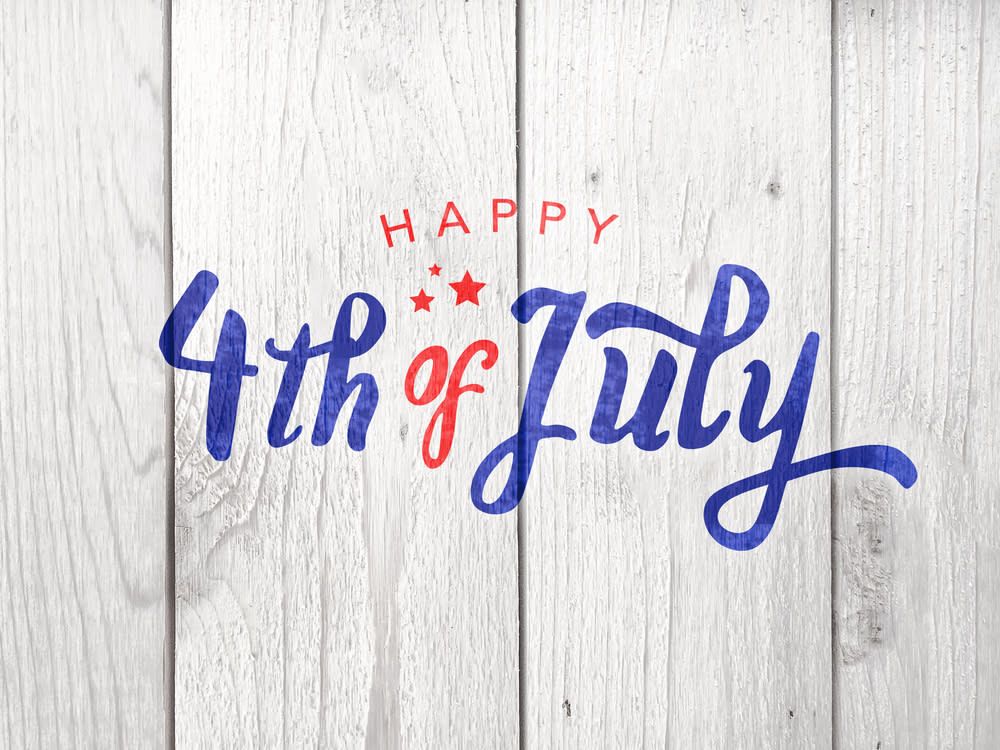 Overwhelmed with options this 4th of July? No worries, we've put together a list of all the best spots to spend the holiday.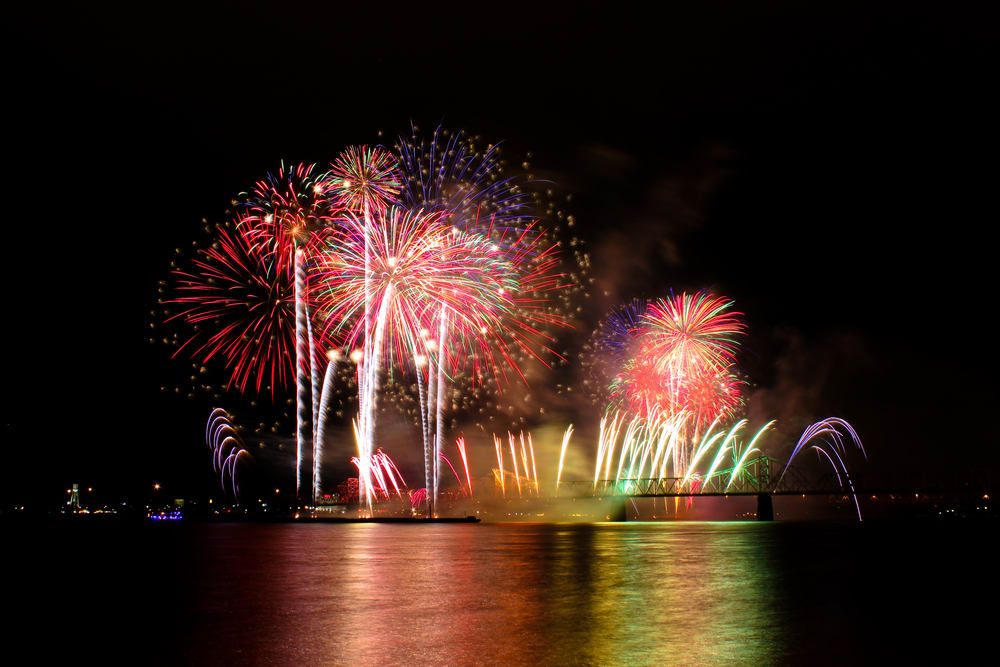 Manchester:

9:30 p.m., Arms Park, 10 Arms St., Manchester. The celebration will feature live entertainment, food vendors, and fireworks at 9:30 p.m. Celebrate the Fourth of July Manchester style – which of course means fireworks on the Third of July!

Derry:

dusk, approximately 9 p.m. - 4th of July fireworks. Rain Date: July 5.

Nashua:

dusk, Fireworks at Holman Stadium, 67 Amherst St., Nashua. Activities throughout the day include "Motor Mania," a field day, live music and fireworks.

Salem:

9:15 p.m. Canobie Lake Park, 85 N Policy St., Salem. The display is themed to music. Weather permitting.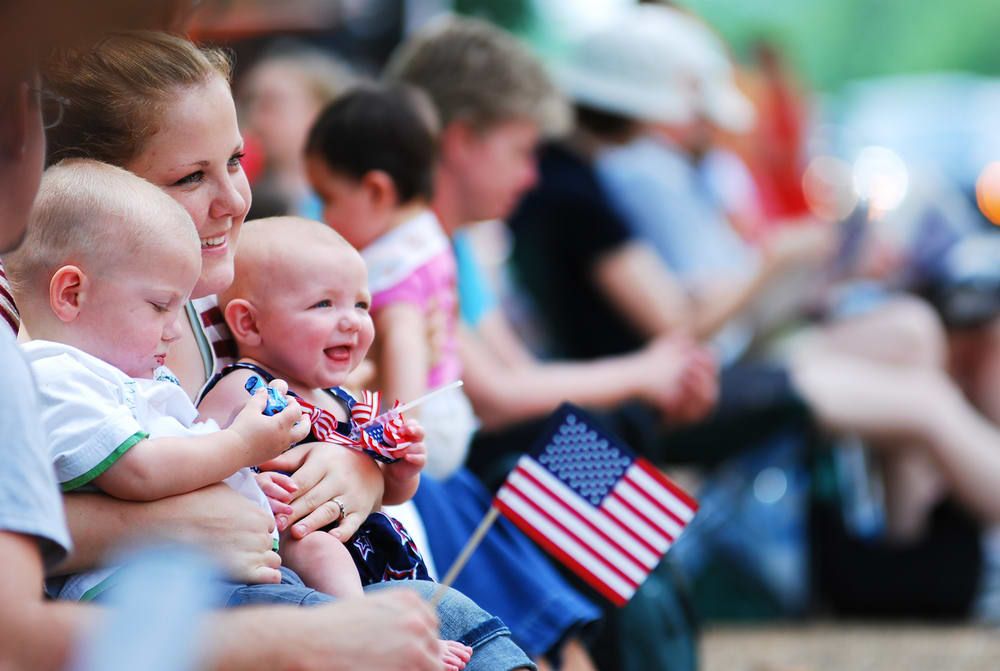 Nashua, NH:

Wednesday, July 4, 2018Head to Holman Stadium for a free day of Independence Day events and celebrations including a Children's Field Day from 10 a.m. - 1 p.m., performance by Symphony NH at 7:15 p.m. and fireworks are scheduled for 9 p.m. or dusk.

Andover, NH:

Jul 4, 2018 - Town Green and Proctor ski area The day opens with a pancake breakfast at 7 a.m. The parade is at noon on the Andover Town Green. It is followed by the Firecracker 5k, live music, a children's parade and much more. At dusk the fireworks are set off from the Proctor Ski Area with the best viewing areas at Corson Field, Carr Field and the Village Green.

North Conway, NH:

Jul 4, 2018 - 2628 White Mountain Hwy.Start the day with the parade in Conway at 1 pm. Additional activities start at Schouler Park in North Conway at 3:45 p.m. Come enjoy food and music and close your day with fireworks at 9:30 p.m. at Schouler Park.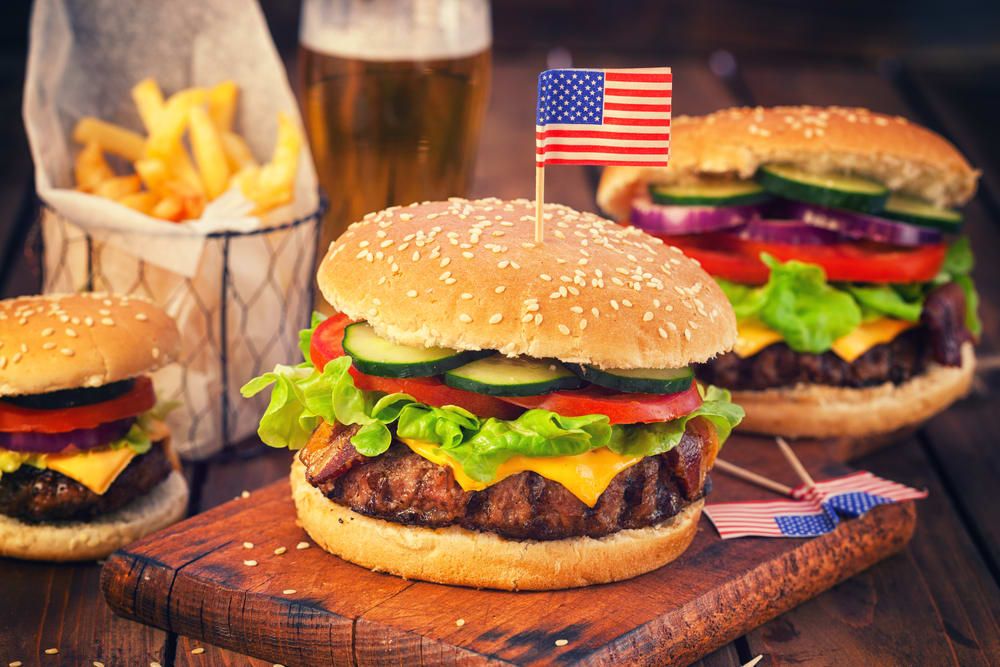 Café Momo:

1065 Hanover St, Manchester, NH, USA, (603) 623-3733 - Those in Manchester seeking adventurous, exotic food will find

Café Momo

to be the perfect match to their expectations.

Firefly American Bistro & Bar:

22 Concord St, Manchester, NH, USA, (603) 935-9740 -

Firefly American Bistro & Bar

celebrates the best of American cuisine, although the menu does include a few international appetizers and mains, and most notably a selection of pasta.

Backyard Brewery & Kitchen:

1211 So. Mammoth Rd, Manchester, NH 03109 - New Hampshire we stand, pint in hand! Our beers are so darn delicious and memorable. Our scratch kitchen will satisfy your cravings.

Come check us out

!
At the height of the covered-bridge craze, there were more than 10,000 of these graceful, functional structures in the United States. Now that covered bridges have grown scarce—only about 750 remain in the United States.Each one of these bridges is distinct, and each has a story to tell. Because of their meticulous construction and connection to New Hampshire's past, covered bridges were the first type of historic structure specifically protected by state law in New Hampshire.