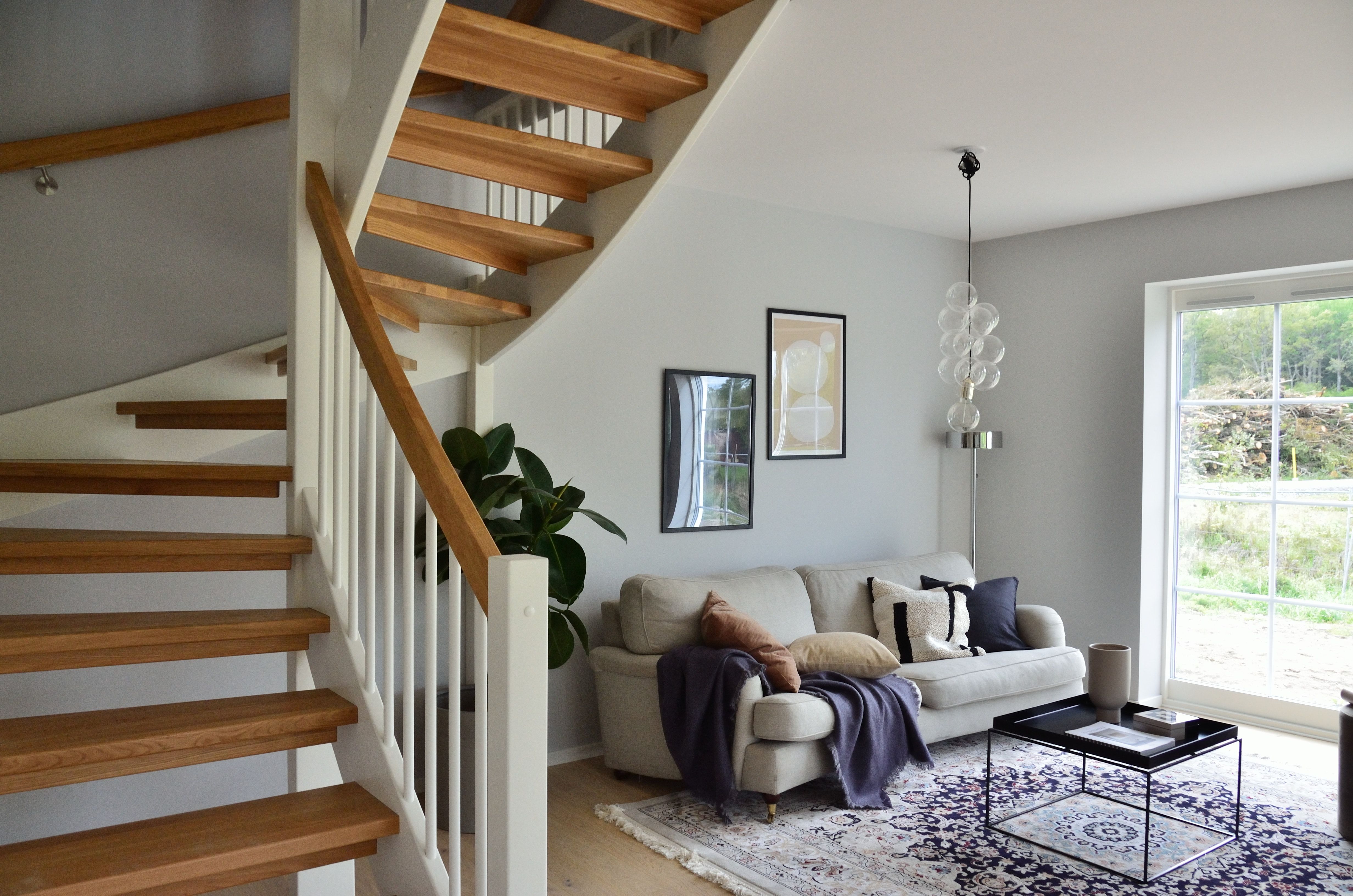 Just because it's a strong seller's market does not mean you can throw your home up on the market willy-nilly, for whatever price your heart desires, ignoring all of the best home-selling practices of days past. Even though sellers do have the advantage these days, it's still important to avoid these top five common home-selling mistakes.
We know you want to keep as much of the profit from the sweat equity you poured into your home over the years and all of the sentimental value. But, selling a home is not as simple as taking a few photos and listing it online. If it was, the whole profession of real estate agents would not be around. Working with a real estate agent can help you sell your house for more money and faster. According to the National Association of Realtors, the typical "for sale by owner" listing goes for about $260,000, while agent-assisted sales go for $318,000 on average.
A real estate agent is an invaluable resource during the home-selling process who will be there to guide you, give you expert tips and answer any questions as they pop up. Real estate agents are well worth the investment. So, don't make the mistake of opting for a "for sale by owner" listing with the hope of saving a few thousand dollars. The headache and extra costs and time it takes may not be worth it in the long run.
#2. Hiring the Wrong Agent
That being said, you don't always want to hire the first real estate agent you come across. Some research is required to find the agent who's the best fit. Start and try to find reviews or even friends and family who have used agents they recommend. This will save you the headache of hiring the wrong agent who just doesn't jive with your goals — and the pain and time it takes to find a new agent.
#3. Not Getting Your Home Ready to Sell
Even in a red-hot seller's market, you still need to de-clutter, deep clean, and even stage your home before you list it.
Make sure you fix any visible issues that will decrease your home's value, like dripping faucets, chipped paint, and broken doorknobs and appliances. When a house is riddled with visible damages, buyers will be under the impression that there are many more issues lingering that have also been ignored. This is another area working with a real estate agent can help you in as they are primed in what buyers look for, what turns them off, and what repairs are worth it.
De-cluttering and de-personalizing is another critical step to get your home for sale-ready. That means take down the personal photos, go through the junk drawer and donate any miscellaneous items clogging your closets, doorways, basement, attic, and anywhere else.
#4. Underestimating the Cost
You've likely heard the adage, "you have to spend money to make money." This rings true when it comes to selling your home as well, which many sellers often forget about. But, did you know the total cost to sell a home can be as much as 10 percent of the sale price when you factor in commission, closing costs, repairs, and any other buyer concessions? You may also have to pay two mortgages if you don't sell your home before you move or pay rent if you sell your home before you find another one. So, if you're toying with the idea of selling, let's talk about budgeting to handle any related costs as they pop up.
#5. Setting an Unrealistic Price
Just because it's a seller's market does not mean you can ask for an astronomical price for your house. This is another area where working with an agent helps as they have the tools, knowledge, and experience to price your home fairly based on what similar homes in the area are going for, updates you've done, square footage, and so forth. Despite what you may think, given market conditions, overpriced homes don't typically sell. A recent survey found that 70 percent of real estate agents said that overpricing is the number one mistake that sellers make.
Bonus: Posting Unprofessional Photos
We're all photographers these days with our iPhones and Instagram filters, aren't we? Not quite. Online photos are often the first thing potential buyers will see. And, blurry, dimly lit, or otherwise amateur-looking photos will convey to them that you're not serious about your listing and who knows what other issues they may find inside your home. Professional images will position your home in the best light (literally) and leave the best first impression possible among potential buyers who will be eager to get a glimpse of your home in person instead of being under the impression that your home is a dark cave.
Ready to list your home? Don't go at it alone. We're here to help get your home listing ready and sold. Contact us today to learn more.