Meet the Shea-Motola family
We are The Shea-Motola family, we moved from our condo to a single-family home because we wanted more space for our new family, good schools for our son and better quality of life. We love to hike, spend time on the lake with family and enjoy quality time together in our new home. I know we achieved this when I hear my wife in different rooms in the house singing her own tune of "I love our new home"!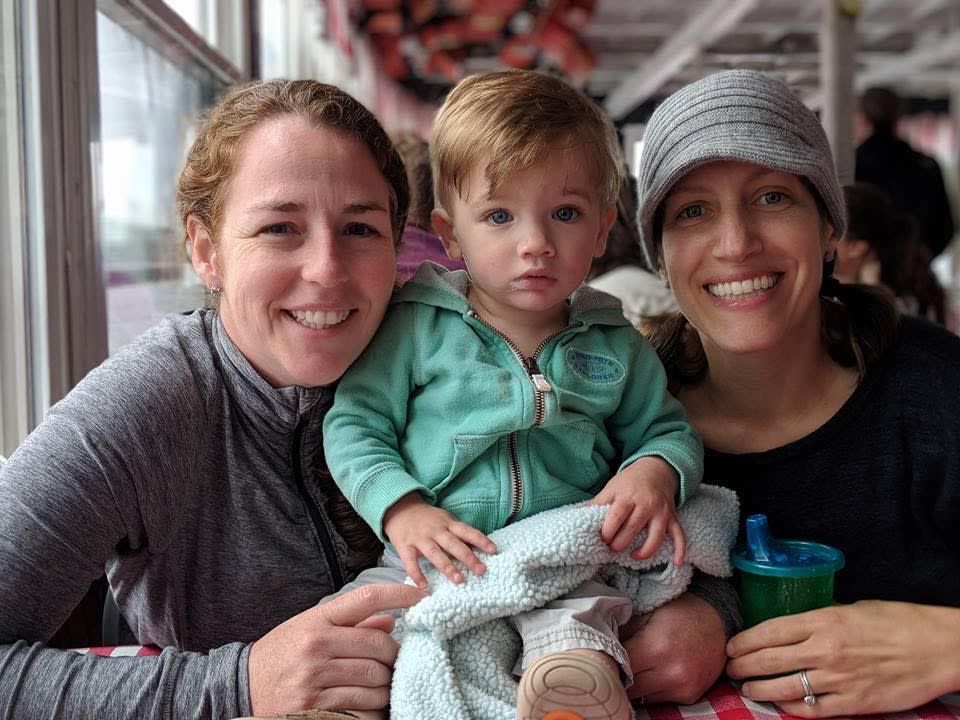 Initial Fears
We were afraid of buying a home that we could not afford and making sacrifices of things that we really wanted. We were afraid our relator wouldn't truely understand our vision of our family home. None of these fears came true. Suzanne took time to understand our vision and most importantly respected our budget. We were also fearful of selling and buying at the same time. Suzanne guided us through the many options we had when it came to the stress of selling and buying at the same time.
How they found Suzanne
Suzanne came highly recommended by my sister. My sister shared that "Suzanne gets the job done, goes above and beyond and accommodated her needs to get her house sold." Suzanne Sold my sister's house in a short time for top dollar. She was very empathic and supportive of my sister during this process. Suzanne lead my sister through a difficult time.
The home buying process
Purchasing a home can be scary, what surprised us was how much we actually were not scared. Suzanne understood and was aware of our fears, she used her skills and talents to help us ease our fears, which only become concerns after awhile. Houses were selling fast. We needed to know what we wanted and we knew we had to act swiftly, and confidently in our purchase. Each step we took towards buying our home was well thought out and there was a strategy in place. Suzanne kept everyone on the same page and working toward the goal. We all knew we would get the end result - our family home!
Advice for future clients
Go see as many houses as you can. You learn to better understand what you want for your family the more houses you see. Understand your budget so when it comes time you know what is in your negotiation toolbox. Communicate with your realtor, the more they know about you, the better they can help, and the more comfortable you feel when it comes time to make the big purchase! Suzanne has a unique ability to understand people. She listened closely to our needs and guided us gently throughout the process. We felt confident each step of the way with Suzanne.
Suzanne is the reason we found our perfect home. She spent countless hours with us reviewing our needs. She even face timed with us several times since we were moving from out of state. Her work ethic and sense of professionalism is truly remarkable. She was always honest and open with us when we looked at homes. I did not even see the home we put an offer on and bought because I was out of town but my wife and Suzanne went to see the property. Because Suzanne had spent so much time getting to know us and what we were looking for she knew this house was the one, as did we. She put together the perfect offer package for us to the sellers, and we won the bid! I believe there were 26 showings in two days on this house and several offers! I would recommend Suzanne Damon to anyone looking to buy your perfect home, near or far!
Suzanne is without a doubt the most competent and hardworking realtor in the business!