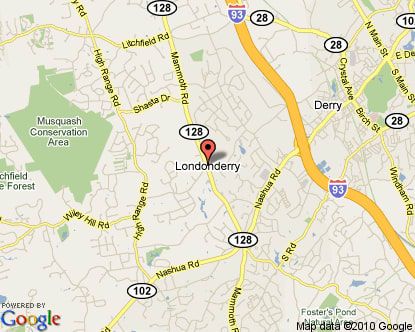 Do you know how many homes there are in Londonderry? And I am not just talking about single family homes, but also condos, apartments, and mobile homes. I actually didn't know the answer either until I saw the numbers in the Londonderry Magazine. I was surprised!
Londonderry, NH is a fairly large town, but with the small town feel, spread out amongst apple orchards, The Musquash Conservation Area, neighborhoods, and quiet coutry roads and busier ones alike and spans both sides of Interstate 93 between exits 4 and 5. It is home to many businesses as well such as Stonyfield Yogurt and 603 Brewery. A majority of the Manchester Boston Regional Airport also resides in Londonderry, NH.
Single Family Homes: 5,902
Currently there are approximately 75 homes for sale with an average list price of $349,258. In 2016, 300 single family homes sold in town with an average sales price of $310,000. Condo sales was at 190 with an average sales price of $172,000. Home values are steadily climbing.
So far for 2017, home sales in Londonderry is at 8 Sold (includes condos, single family homes, and mobiles) with an average sales price of $255,187 and 10 days on the market! Homes certainly are not lasting on the market for long.
The most expensive home to sell in town in 2016, sold for $748,250. Currently the most expensive home on the market is listed at $524,000. A beautiful 4 bedroom colonial on almost 2 acres of land.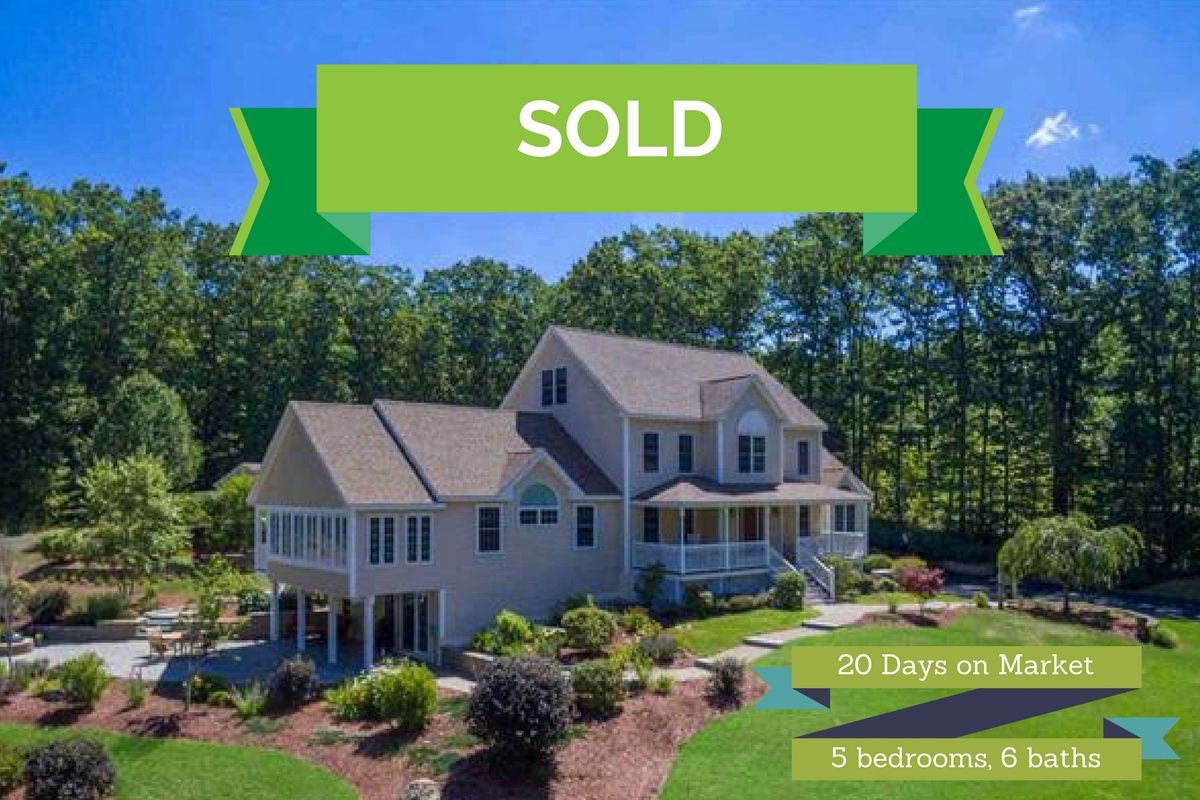 Whether you live in town or are thinking of moving to Londonderry, NH, there is a home here waiting for you. If New Construction is what you are looking for, there are currently 31 homes that are being built and marketed for sale. Some of these homes are single lots but the majority of them are in developements; Lordon Commons, Mill Pond, School House Square (detached condos), and Trail Haven Estates (55+ community).
Come home to Londonderry, NH.
I am a 13 year resident of Londonderry, NH and a 12 year veteran in the real estate business serving communities in southern NH, including Londonderry, NH and Manchester, NH. I am a Mom to 3 and a wife to my amazing husband for 20 years. I am involved with groups in the real estate community, Granite State South Board of Realtors Community Service Board Member, member of my office board, a volunteer at The American Legion, Post 27 in Londonderry,NH and at Greater Rockingham County Family Promise. I am always happy to lend a helping hand! It is my goal to exceed your real estate expectations and treat you with respect and honesty throughout the transaction and beyond!