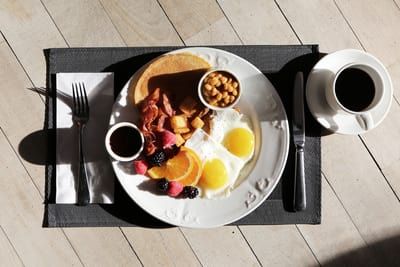 I love going out to breakfast but I tend to go to the same breakfast place due to the convenience factor (it's right down the street from my home). Over the years I have come to know the servers and the owners by name and them us. The food is always good and the prices are reasonable.
But what if you were new to Londonderry, NH? Or if for some reason your favorite breakfast place was not open and you were craving Blueberry Stuffed Belgium Waffles?
Well, did you know that Londonderry,NH has several breakfast restaurants to choose from?
Let's start with my favorite, Poor Boys Diner on Auburn Rd, Londonderry, NH. Located right off Exit 5 off I93, Breakfast can be ordered ALL day!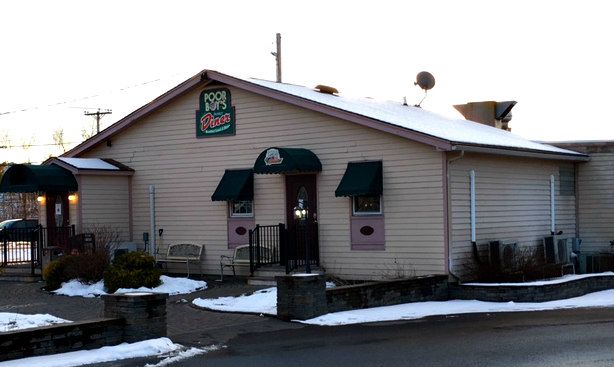 Next on the list is the Bacon Barn which is located in the North end of Londonderry,NH. You have to love a breakfast place that has the name bacon in it!
All your diner classics with a "bacon" twist. From our House bacon to our Kentucky Bourbon bacon, you'll find something for the Bacon lover in you! Come on in and Become a bacon buddy today! https://baconbarndiner.com/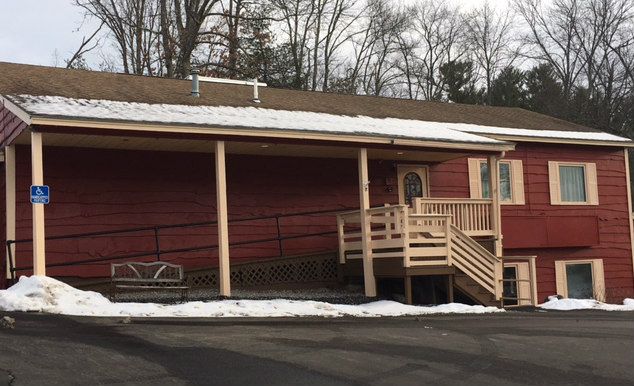 Janie's Uncommon Cafe is third on the list. Located in the Crossroads Mall right off Route 102 in Londonderry, NH.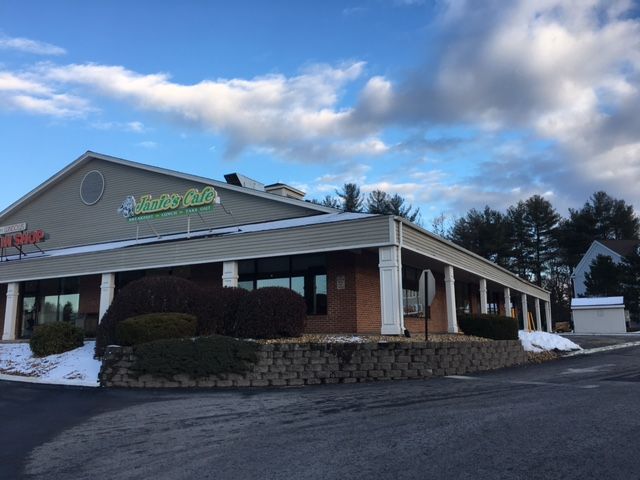 There is also Cracker Barrel located right off Exit 4 off I93 in Londonderry,NH. The way we see it, our mission is to please people. Simple as that. https://www.crackerbarrel.com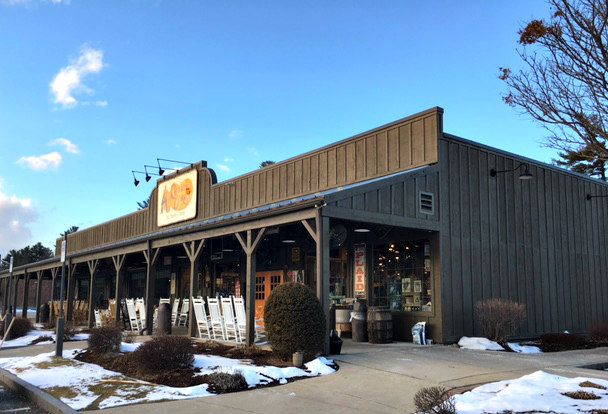 Finally there is Red Arrow Diner also located right off Exit 5 off I93 in Londonderry,NH.  Open 24 Hours. An extension of the original in Manchester, NH. https://www.redarrowdiner.com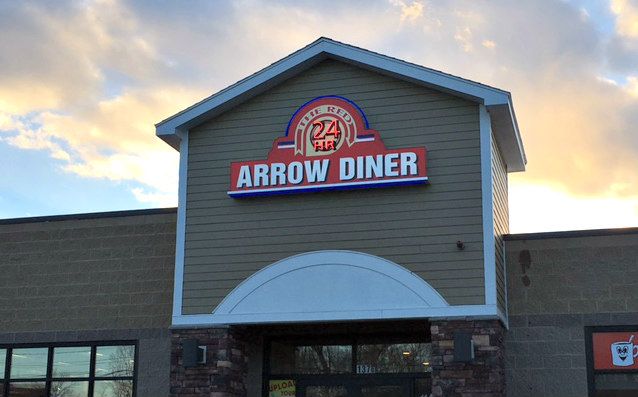 So no matter where you choose to start your day with the most important meal of the day, all these locations provide a variety of food options, great service, and fun atmospheres!
I am a 13 year resident of Londonderry, NH and a 12 year veteran in the real estate business serving communities in southern NH, including Londonderry, NH and Manchester, NH. I am a Mom to 3 and a wife to my amazing husband for 20 years. I am involved with groups in the real estate community, Granite State South Board of Realtors Community Service Board Member, member of my office board, a volunteer at The American Legion, Post 27 in Londonderry,NH and at Greater Rockingham County Family Promise. I am always happy to lend a helping hand! It is my goal to exceed your real estate expectations and treat you with respect and honesty throughout the transaction and beyond!