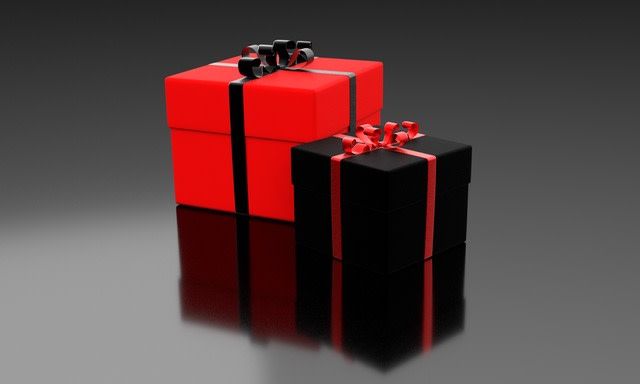 Need some fresh new ideas for your sweetheart this Valentine's Day? Check out these great websites with unique gift ideas sure to make you the best Valentine gift giver ever!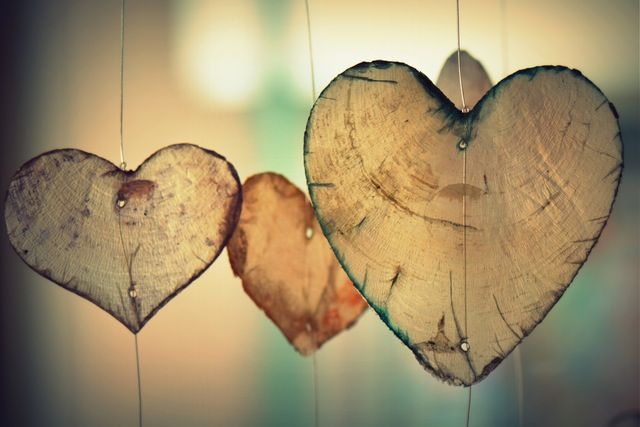 mancrates.com "OUR MANIFESTO - We believe men deserve better gifts. Gifts that stir a primal craze of chest bumps and cheers, not polite half-smiles. We believe gifts should be just as exciting to give as they are to receive; the gifts of water cooler legend. We are Man Crates and we do awesome gifts for men."
dollarshaveclub.com "MORE THAN JUST RAZORS It doesn't get more convenient. We make and deliver the grooming products you need to look, feel and shave like a million bucks."
etsy.com "Whoever you are, find whatever you're in to"
tomsguide.com "Think of us as the geeky friend that's always on call... we're here to provide you with buying advice, reviews and expert recommendations on a wide variety of tech product categories..."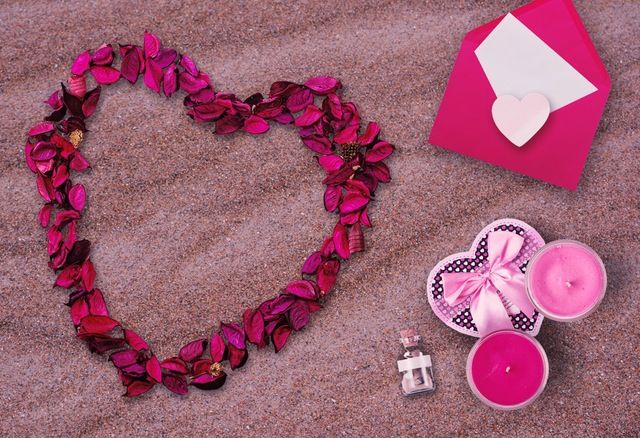 berries.com "Your one-of-a-kind love deserves a one-of-a-kind gift."
ediblearrangements.com "Make Life A Little Sweeter with EDIBLE ARRANGEMENTS fresh fruit bouquets, chocolate dipped fruit and more."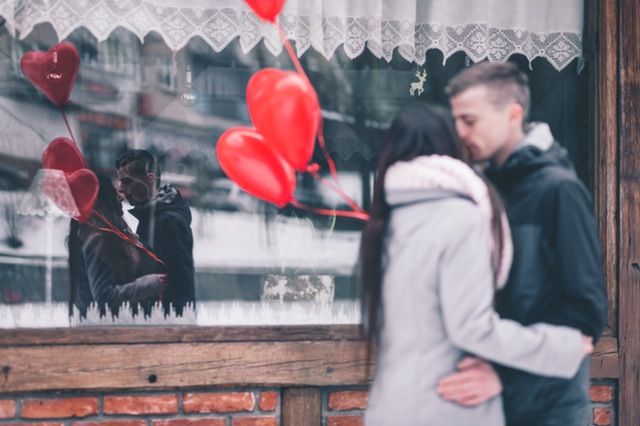 Now go out there and WOW you're loved one on Valentine's Day!