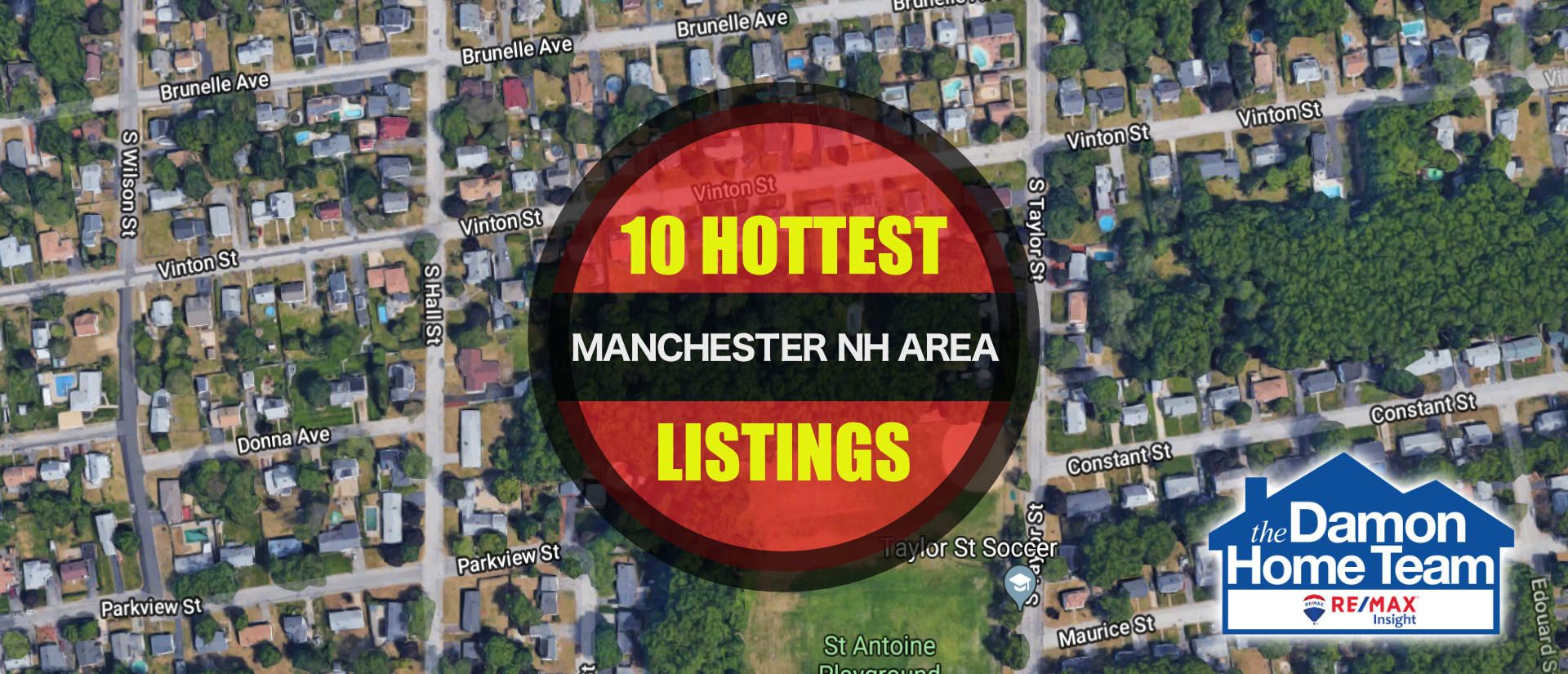 Every day, I spend time scouring our local Multiple Listing Service and bank inventories looking for best available deals for my customers. I have reviewed the financials and comparable homes for sale and I have determined these to be the best buying opportunities in their category.If you would like additional information about any of these properties, call The Damon Home Team! We are always happy to answer your questions.
Don't see a property that you love? Search all the available homes for sale this week.
Search for The Damon Home Team listings...
Contact us with your real estate questions