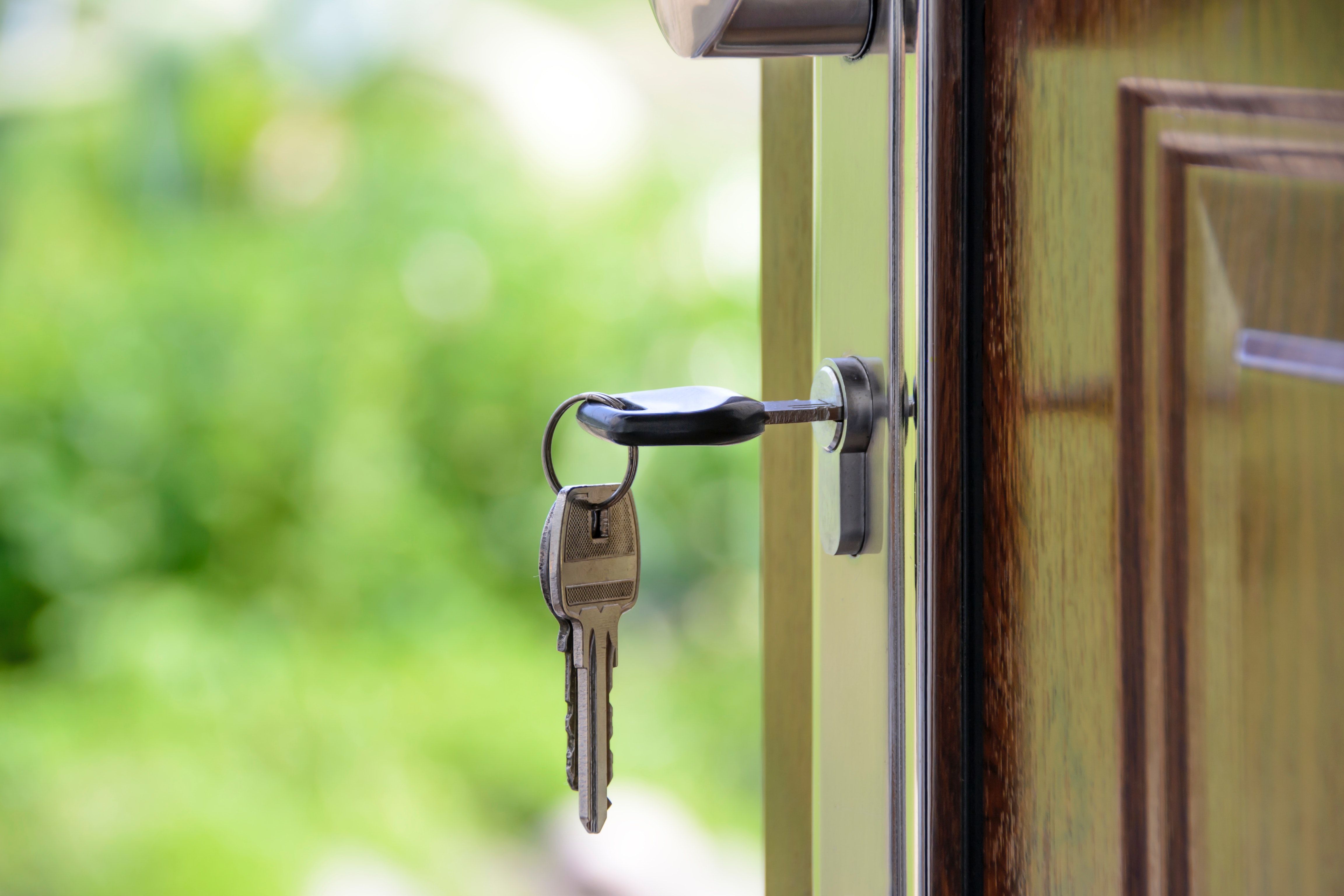 Seldom have rising interest rates been seen as beneficial in real estate circles. But in the current seller's market, higher mortgage financing rates are viewed as a potential antidote to runaway price appreciation in many markets across the country. However, few, if any, experts believe that rate increases will substantially reduce the current demand, nor can higher rates be expected to affect sales numbers to any great extent, at least for the second half of this year.
Higher prices and an increasingly short supply of homes have caused some buyers to be effectively priced out of the market. The concurrent increase in rental prices only serves to accentuate the problem. Viewed as a wise move by the Fed, real estate experts hope that higher interest rates will help balance demand and regulate prices in the coming months. Real estate professionals and potential buyers and sellers alike will certainly be watching with bated breath.
Rates have risen more quickly than predicted, which is a sign that affordability will continue to be diminished because supply cannot keep up with current demand. However, real estate predictions do not anticipate a meltdown, nor do forecasters anticipate that a crash is on the horizon.
Statistics Tell the Story
New construction has not yet completely recovered from the Great Recession due to a diminished labor pool and the inflated cost of materials. The past two years of the pandemic also influenced the housing market. Now, all indications are that the availability of housing -- both new builds and new listings -- will increase during the remainder of 2022. Still, that demand will almost certainly outpace supply not only this year but into 2023 as well. It may continue beyond next year.
Let's look at past statistics:
According to the February 2022 Monthly Housing Market Trends Report by Realtor.com, the median listing price for active listings was $392,000, representing a 12.9% increase compared to 2021 and up 26.6% from February 2020. By most measures, 2021 was a banner year for home sales.
The number of homes on the market declined by almost 180,000 in 2021, and total inventory decreased by nearly 27% compared to 2020.
Today, leading real estate forecasters, notably Zillow, have issued new estimates for 2022, noting that the 16.4% projected growth rate may have been high. Zillow's latest prediction is for a 14.9% growth rate, with 6.09 million sales, down only one-half percentage point from 2021.
Key factors -- Low inventory, quick sales, and rising prices -- are all cited by leading analysts, and the expectation is that all will continue at least until 2023.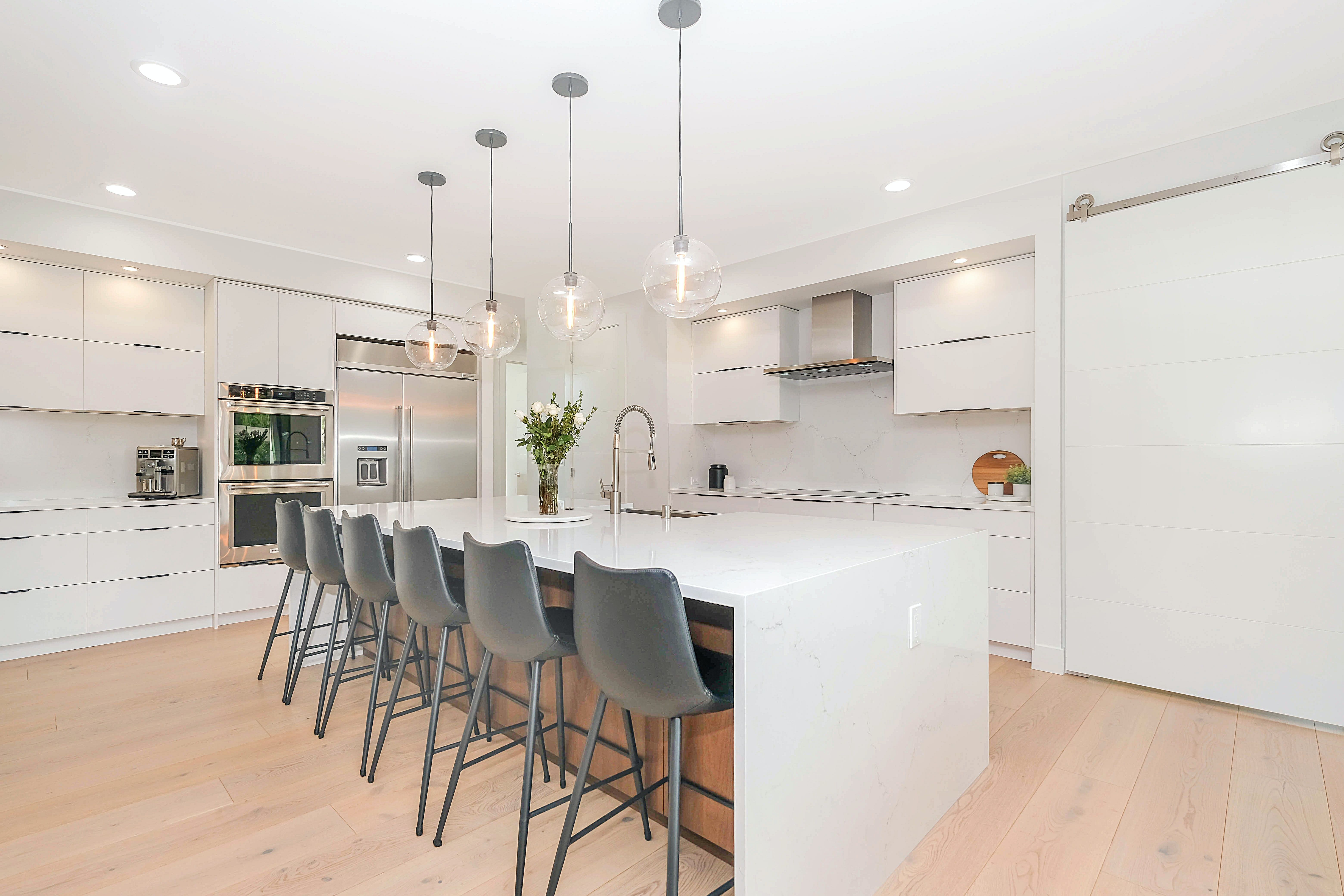 Has the American Dream Faded?
Although the American Dream of putting down roots in a home of your own may seem a little more difficult than it once was, it's also a fact that the real estate market is reasonably healthy today and will continue to be strong. No one is predicting a crash. Because the meltdown of a decade ago is still top of mind for some, that's the good news of the 2022 real estate forecast.
However, one bit of bad news, according to knowledgeable analysts, is that an increase in foreclosures is almost certain as the moratorium is lifted. Post-pandemic economic reality and a rising cost of living will mean increasingly tighter budgets for all but the nation's upper-income homeowners.
The housing market should remain strong and stable for at least the next five years, according to Kathy Fettke, co-founder of RealWealth. She notes that changing demographics will affect the various housing market segments in different ways. A population shift from cities to suburbs and smaller towns, she says, opens pockets of opportunity in densely populated areas for investors. Still, suburbs and smaller towns are likely to become less affordable for buyers, especially if the seller's market continues into 2023.
Inflation and higher cost of living mean that more people will continue to rent, even though rental prices are high and will become higher, says Fettke. She also predicts that more people must choose to work remotely to lower their expenses. This expert also sees an inevitable tightening of mortgage loan requirements and perhaps more interest in adjustable-rate loans. Finally, she rounds out her real estate predictions by noting that she anticipates no real change to the current federal tax structure until after the November elections.
Whether you want to sell your existing home, buy your first home, upsize, downsize, purchase a vacation home, or just talk about options, a real estate professional is your best source for information based on current trends in our area. If you're interested in learning more about the 2022 real estate forecast, don't hesitate to reach out - we're happy to help