The shift to remote work over the past two years has changed most aspects of our day-to-day lives, especially how we work. As Americans and Canadians continue to embrace working from home, their housing needs are also shifting, impacting home trends. In this post, we'll go over work from home's impact on the real estate market and what you should know if you're looking to buy a home or sell your home.
People Are Flocking to the Suburbs and Rural Areas
Without needing to commute to a downtown office five days a week, people are leaving big cities in droves, favoring a calmer, quieter, and less expensive life in the suburbs or rural areas. They're trading in the concrete jungle for rolling pastures and room to breathe. According to Forbes, urban centers such as Toronto, San Franciso, and New York City have seen the greatest losses, and their nearby suburbs have seen the greatest gains. This is causing a boom in the suburban and rural housing markets that haven't been seen in decades.
People Want Larger Homes and More Space
If you're going to work from home, you need a home office, or at least a den, spare bedroom, or basement to work efficiently. This is leading to more people seeking out larger homes that have the amenities required to set up functional, comfortable home offices.
In addition to space to work, home buyers are also looking for space to play, especially outdoor space. The outdoor home trends that are seeing the most demand from homebuyers include:
Designated outdoor kitchens and BBQ areas

Beautiful outdoor lighting

Patio furniture that comes with the home

Large backyards for their pets and children to play and roam
A Rise in Demand for Multi-Purpose Spaces
Homebuyers are putting functionality above all else these days, meaning they no longer want a traditional "media room" or library. Instead, they prefer one large multi-use space, where they can work, host Zoom meetings, help their kids with their homework, and even gather with their friends and family on special occasions and weekends.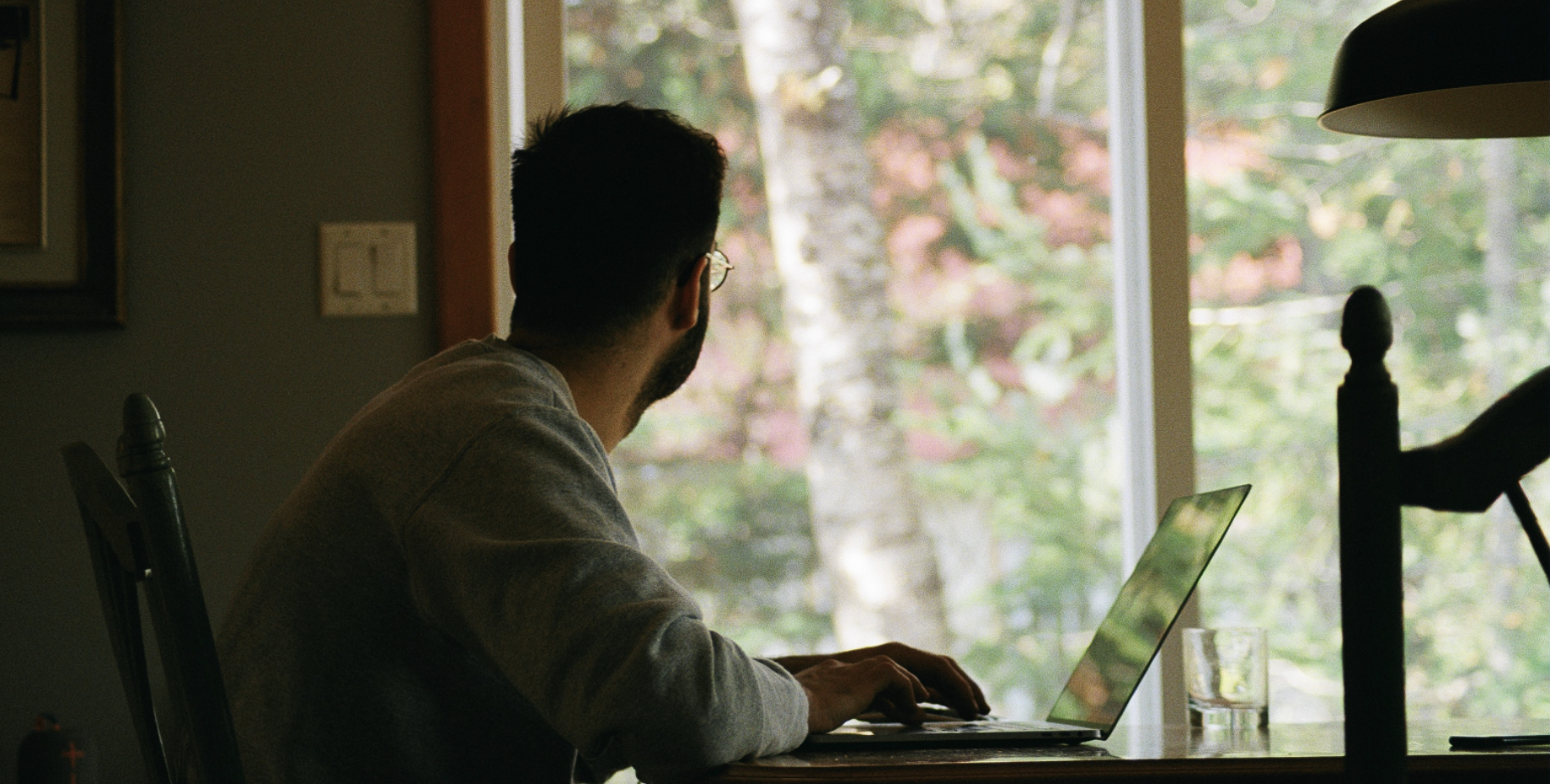 Seeking Communities With Amenities
Homebuyers don't only want their homes to accommodate their remote work. They want their communities to do the same. To break up the monotony associated with staring at the same four walls day in and day out — before, during, and after work — homebuyers are looking for communities with coffee shops, restaurants, and even co-working spaces with plenty of wi-fi accessibility so they can take their work out of the house when they want to. Parks and green spaces with wi-fi connectivity are also in demand for WFHers who like to get out and enjoy some sunshine and fresh air during their workdays.
Increased Demand Is Driving Up Costs
WFH is driving a lot of people — mainly millennials — to finally take the plunge into homeownership so they can have comfortable spaces to call their own. As we've seen over the past year, as a result, the housing market is sizzling and prices are skyrocketing. Some estimates expect remote work to fuel the demand for housing for several more years.
Another factor driving up demand is foreign buyers looking for secondary homes in the United States and Canada. In fact, Canada has recently banned foreign home buyers for two years to cool down the flaming housing market.
If the pandemic has taught us one thing, it's that virtually anything can be done from home. This means homebuyers expect their real estate hunt to take place virtually, too. That includes:
Virtual tours of properties and open houses

Apps that allow easy interviews with tenants and chat with their real estate agent on-demand

A digital mortgage process

Digital certificates and documentation
To learn more about 2022 home trends, browse our blog. We publish new informative articles each month!