Should I Wait To Buy A Home In Southern New Hampshire?
It's no secret that the Real Estate market has been a hot topic of conversation recently. But what does that mean for you?
Home prices are up 17% in the last 12 months! Furthermore, homeowners have gained over 9.9 trillion dollars in equity, and the average homeowner has secured $185,000 in home equity.
What Does That Mean For Buyers?
According to Rick Sharga, the head of data at research firm ATTOM, "It's likely that equity will continue to grow through the rest of 2022."
We know that the market has been good for sellers....For buyers, that a different story.
You might not be surprised to learn that in a recent Gallup poll, only 30% of buyers said it was a good time to buy.
The question you might be asking yourself is, "Should I wait until the market cools down to buy a home?"
What We Know:
Over the last 47 years, home prices have appreciated 168 out of the 188 financial quarters.
Outside of the subprime crisis, there have only been 6 quarters where home values depreciated. And in most cases, it was less than ~1-2%. I know we're going to sound like a typical Realtor, but there really is never a bad time to buy a home with one caveat....

You have to think long-term. The old adage is true - forget timing the market, focus on time in the market.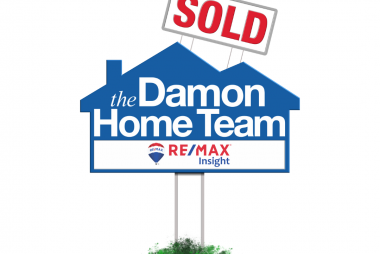 Questions About Selling?
Learn about our various seller programs. Including Sell Without Listing, 15K Seller Program, & More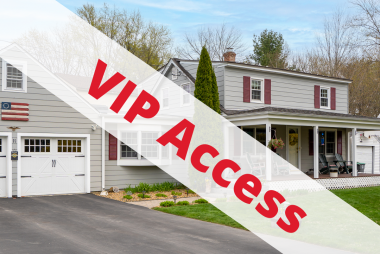 Early Access
If you are interested in gaining early access to homes before they hit the market, sing up below.