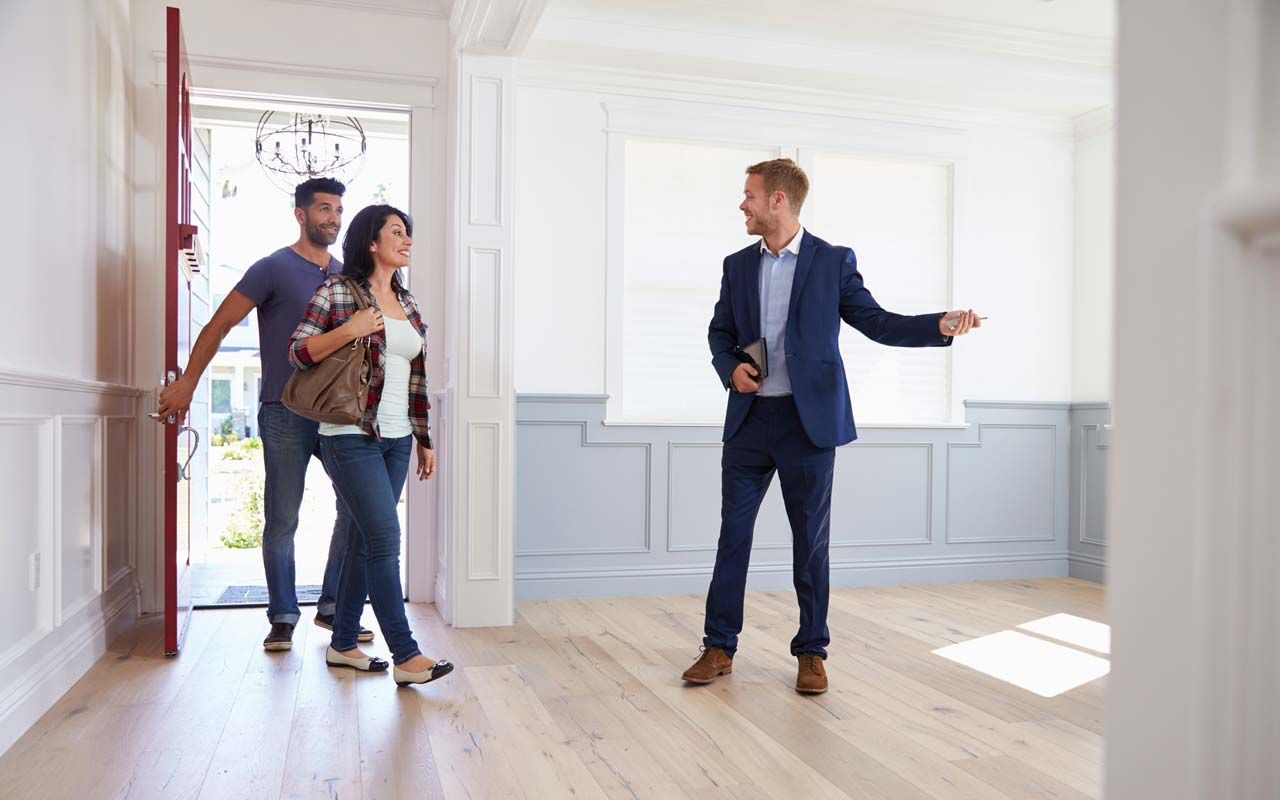 On a daily basis I am walking in and out of homes, with many different buyers, and for the most part it goes great. And then it happens. The buyer spots something they just don't want to deal with in a home - tlike seeing ashtrays and pack of cigarettes in several rooms of the home, mouse traps in the basement, or old dingy and stained carpets throughout...where's the door?! We are done here!
It's not always the "little" things that kill the deal or cause the buyers to run for the door, but something BIGGER than that can bring a tour of a home to a grinding hault! More specifically and in most cases it's that one room that does it.
So what is this ominous, deal-killing room? It turns out there are more than one. And from experience, once that buyer has dedided it's a deal killer, you are not getting them back in the front door, nor the back door for that matter!
The list below are some common offenders - not all from my own experiences with my buyers but of those that other real estate agents have noted to make buyers cringe and are out of there faster than the coyote chasing the road runner! Hey, it's better to know now so you can make some changes before this happens to your home when you go and put it up for sale, right?
"Empty rooms can kill a home sale, especially if the other rooms are furnished," says real estate analyst Allison Bethell of New York - based FitSmallBusiness.com.
A room without furniture leaves the buyer wondering what the space can be used for. And any of the rooms imperfections will certainly stand out. Ifyou have an empty room, set it up, stage it as an office, guest bedroom, or den.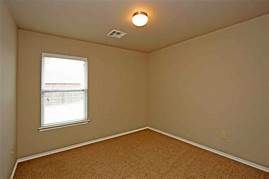 One of the biggest turnoffs for a buyer is a "dark room" says Desare Kohn-Laski,broker and owner of Skye Louis Realty in Coconut Creek, FL. The reason is simple. No one wants to walk into a home and feel like they are in a dark basement or dungeon. Even if the rest of the house is flooded with light, one dark room can make a whole house seem dark.
If you have that one room in your house, be sure to open all the curtains and shades before the home is shown. If the room doesn't get a lot of natural light,paint it a lighter color and perhaps add a mirror to one wall. Add additional lighting if needed as well.
Carpet in a bathroom?! Yes, it does exist!!
"Just gross,' says Janine Acquafredda, associate broker at House-N-Key Realty in NY. I have to agree with her here!!
Not only will buyers refuse to walk into a carpeted bathroom, they lose all focus after "seeing one." I have had buyers keep referring back to the dreaded bathroom, "but why would you put carpet in a bathroom?!"
Another offender in the bathroom, is the tub that has just seen better days! It doesn't matter if the house is small, large, high priced or low, every buyer, at least the women, look at the tub/shower. Kristina McCann of San Francisco's Alain Pinel Realtors advises her clients across all price points to refinish a tub if necessary. "Or else someone could think they will need to do a complete bathroom remodel."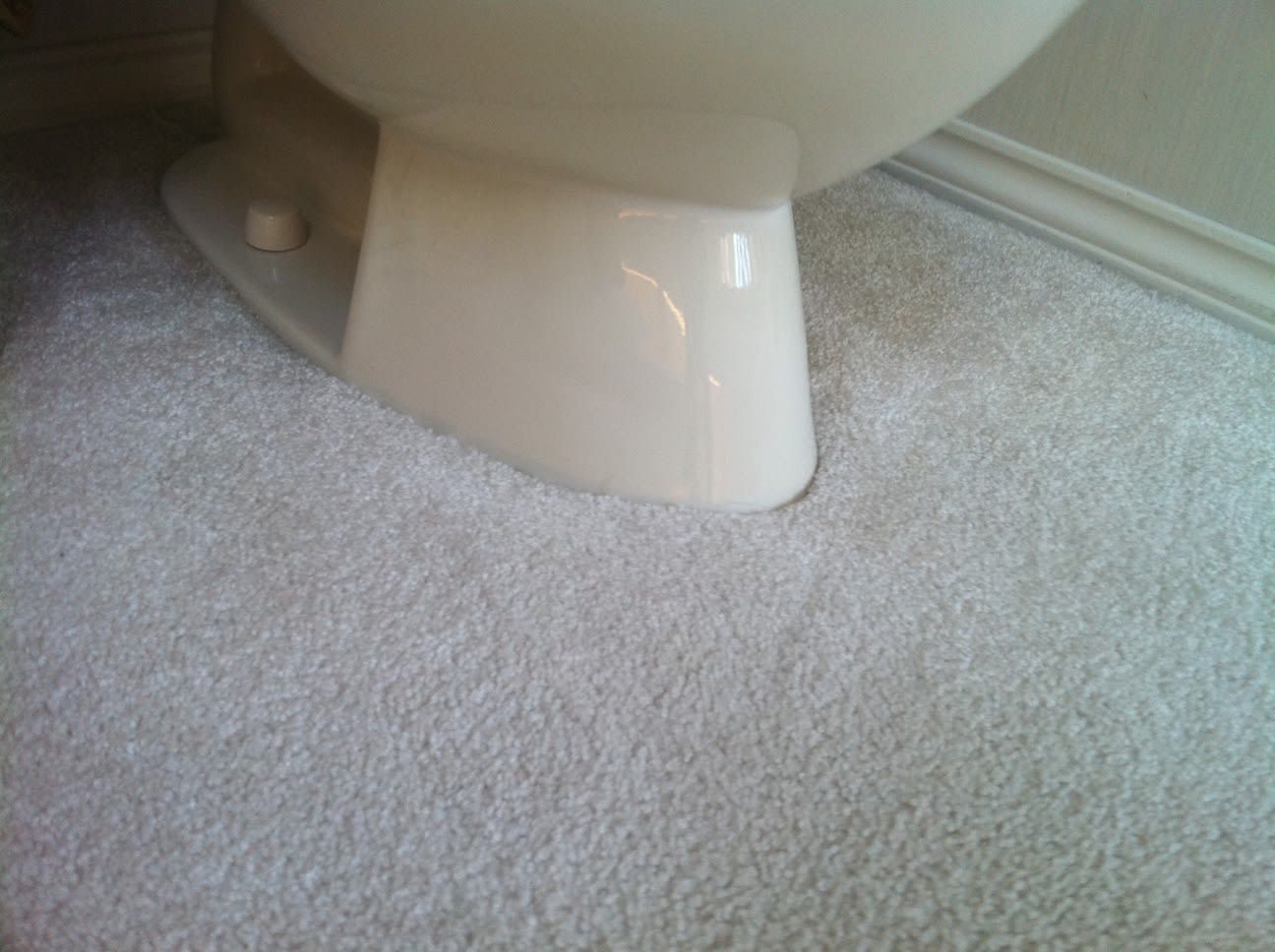 Thinking the kids' playroom gets a "hall" pass? Hardly!
"If a playroom looks like a cluttered mess, buyers get the impression that the current residents aren't clean," says Kohn-Laski. Home sellers should make it look organized and orderly. Erase crayon and marker from walls and surfaces, including fingerprints on doors and windows. Make sure that the ground in playdough is cleaned up and no longer there. Get creative and write "Welcome Home" on the chalkboard or whiteboard!
The state of your kitchen - the center, gathering space of most homes- can be the biggest of deal breakers.
"Buyers will think twice if it's too small, has outdated features and mismactched or outdated appliances, or looks "run-down," says Sarah Pickens with RE/MAX Advantage Plus in Blaine, MN.
The problem starts when the buyers start to add up the costs of remodeling and replacing appliances. A quick fix and easy fix or two, paint the cabinets a diffferent color and purchase newer matching appliances on priced to move/sell sites such as Craigslist or Facebook Online Yard Sales.
THE STUFFY FORMAL LIVING ROOM
Rooms that serve "no purpose" or do not fit the needs of the homeowners definitely can hurt house sales. For example, the formal living room, that room that NO ONE goes in or is allowed to go in! Instead transform this room into a functional room for today's world, like a game room, office, or media room.
I have had buyers not even go into the basement just by seeing how dark and dank it was from the top of the stairs!! Basements with no windows and little to no light creep many a buyer out! Be sure to have plenty of lighting and as clean and junk free as possible. We understand, it's the basement, but buyers will not even go down there if it is dark and creepy feeling from the top of the stairs!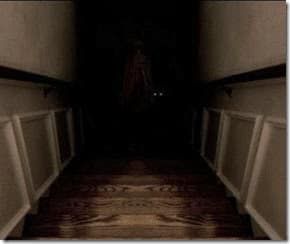 Ok, you got me, it's a closet not a room. But lack of storage in a home is a big deal killer as well. Right up there with the kitchen and baths.
Teri Connors, associate broker at Coldwell Banker M&D Good Life in Patchogue, NY, and author of "Sell Your House....Successfully" was touring a pricey home with her buyers when they opened the coat closet and an avalanche of clothes spilled into the hallway. The buyers had one thought: There's not enough storage space in this home. Teri suggests removing at least 2/3 of the clothes from any closet to give the illusion that there's plenty of space.
I am a 13 year resident of Londonderry, NH and a 12 year veteran in the real estate business serving communities in southern NH, including Londonderry, NH and Manchester, NH. I am a Mom to 3 and a wife to my amazing husband for 20 years. I am involved with groups in the real estate community, Granite State South Board of Realtors Community Service Board Member, member of my office board, a volunteer at The American Legion, Post 27 in Londonderry,NH and at Greater Rockingham County Family Promise. I am always happy to lend a helping hand! It is my goal to exceed your real estate expectations and treat you with respect and honesty throughout the transaction and beyond!