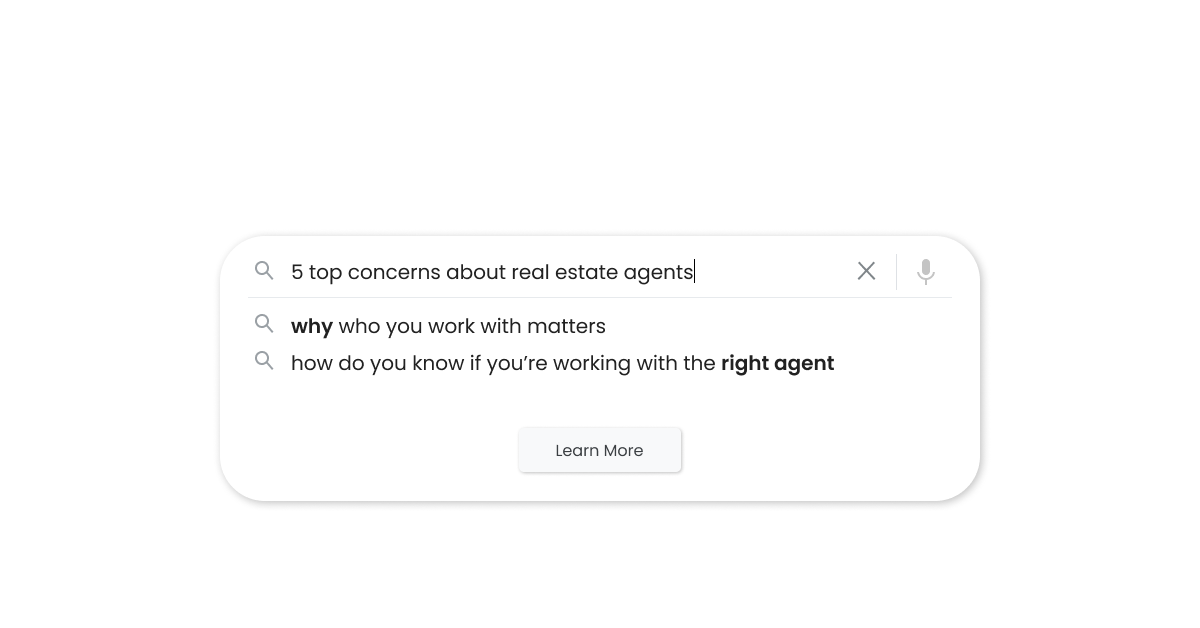 An industry that is millions of real estate agents strong comes with its own set of compliments and complaints! In fact, as of October 2020, there were 1,451,031 members of the National Association of Realtors. Buying or selling a home is the biggest financial transaction that you'll have in your life, so of course, who you work with during that transaction matters. Just like with any job, there are expectations placed upon real estate agents, but when they are not met, they may leave you with a sour taste in your mouth.
Our goal is always to be transparent, so you'll find the top five concerns that folks may have about real estate agents so that you can ensure you hire the right agent to help you. Your experience should be as stress-free and smooth as possible, and that is what we strive to achieve.
It's safe to say that one of the biggest complaints about real estate agents is a lack of communication. Of course, just like in any relationship, good communication is the most important component for success. On the flip side, if it lacks, it can ignite a chain reaction of unpleasant and awkward experiences for the client that ultimately lead to an unsuccessful partnership.
Full-time agents often get calls, texts, and emails at all hours of the day, and for some, it can be difficult to manage. A skilled agent knows how to juggle communication and their other commitments and make each client feel like they are their only one. Communication expectations should be realistic and set up front to maintain a successful relationship. Answering questions promptly won't necessarily help the home sell faster but keeping the client in the loop is always necessary and, in turn, increases their confidence in choosing the right agent.
Of course, agents don't intend to fail or fall short of expectations. Many agents start responsive and with the best intentions when signing the listing agreement and the first few weeks of activity and showings. But once showings and interest start to taper off, the agent may feel that they have nothing to report to the client. They say no news is good news, but that couldn't be further from the truth in this aspect. When there's no news to report, the last thing the agent should be doing is not returning calls (i.e., ghosting). This is an opportunity to be transparent and show the client what they are doing behind the scenes to sell their home and restrategize if necessary. There is no excuse to drop the ball on communication at any point in the journey but especially not in the middle when the client has the most questions and concerns.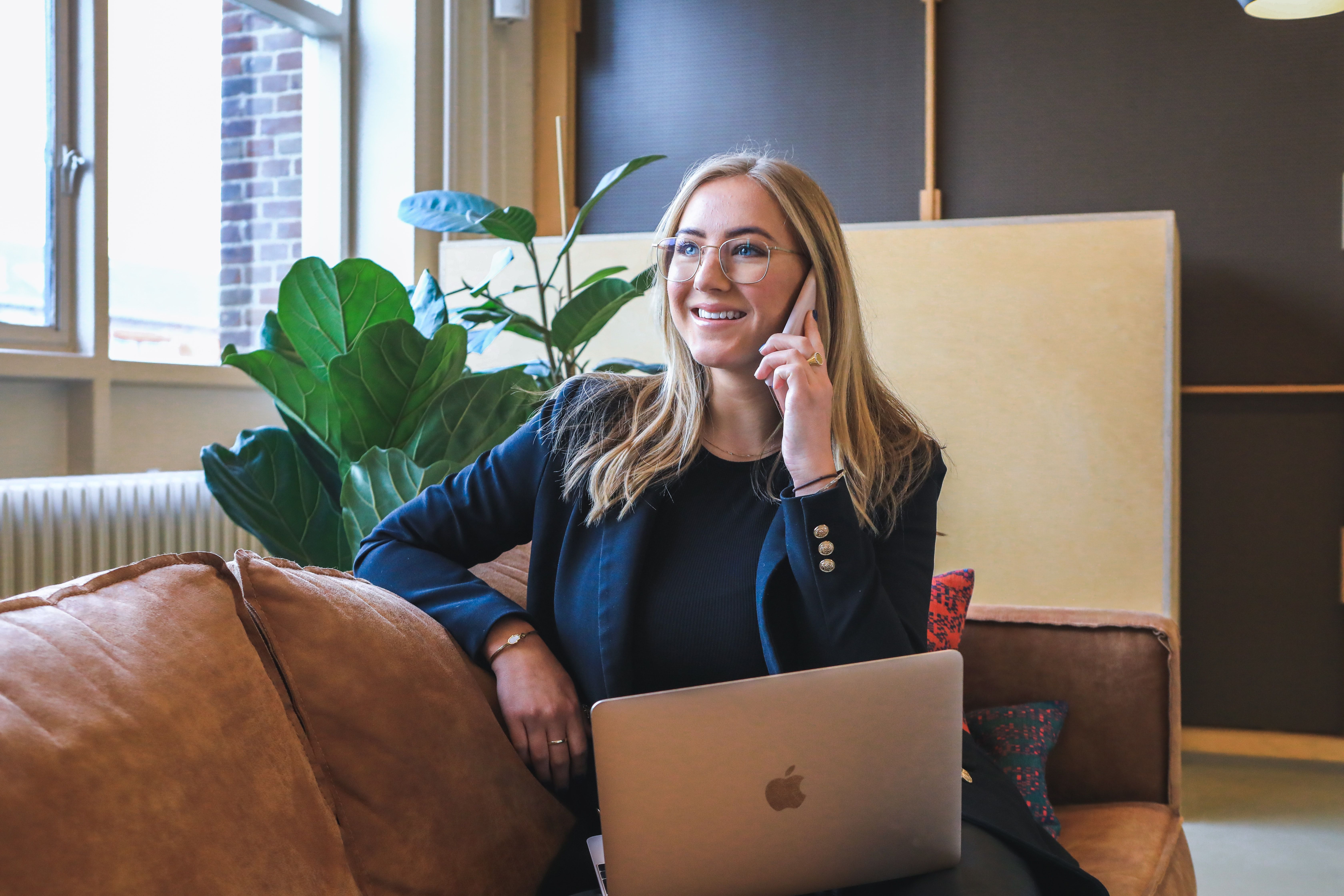 Lack of Real Estate or Area Knowledge
One of the most important things that your real estate agent should not lack is knowledge of the market area. This can become a major pain point when it comes to pricing a home properly. You want to work with someone who is an area expert. If the agent does not use their area expertise, understanding of the current market, and comparable sales near you, but instead gives the sellers a price that will make them happy just to attract business can lead to a domino effect. Overpricing your home can increase your chances of not finding a buyer or staying on the market longer than necessary.
Your agent should also be a wealth of real estate knowledge. When it comes to going through the paperwork and legal documents, your agent should be able to explain most of the terms and language you may encounter. They should be able to guide you through the tough parts of the transaction with confidence and excellence. An agent that seems confused when explaining transaction details or cannot tell the seller what documents or contracts contain will naturally make the sellers feel uncomfortable.
Doesn't Have the Client's Best Interest at Heart
While we know every real estate relationship starts with the best intentions, there are times when a buyer or seller can feel their agent isn't keeping the client in mind throughout the process. This feeling can fester for a multitude of reasons. Sometimes, clients and their agents don't align for one reason or another throughout their communication and interaction. Then, the client can sense their wants and needs are not being thoroughly listened to. The perception can be that the agent is more interested in serving their own interests, such as timeframe or a commission check after closing. It is, unfortunately, a bit too common to hear that a representative has been hasty in evaluating or coaching a client to sell or buy even when they were not completely ready. Instead of carefully and considerately waiting to find the right opportunity, they attempted to push their client into something they were not sold on.
In any real estate transaction, your agent must always thoughtfully listen and adapt to your desires and concerns at all times. No matter how long it takes to find the right buyer for your house or for, you to fall in love with your next home, your experience matters. An agent obsessed with creating joy for their clients will always have a bit of their heart in the game.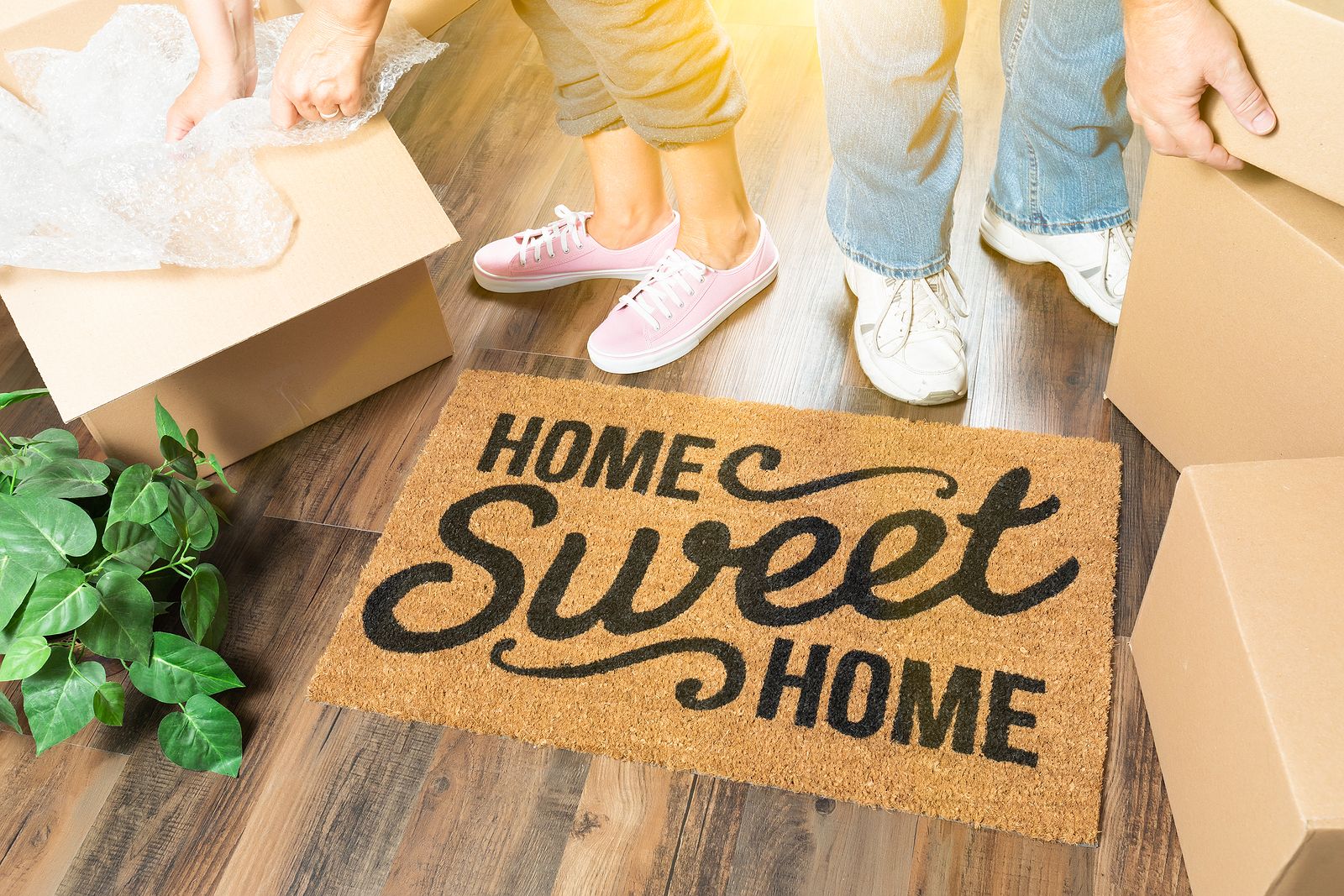 Doesn't Take Marketing Seriously
Many sellers are concerned that their agent will simply "post and hope," meaning the agent will list your home on the MLS and sit back, hoping for potential buyers to reach out. A talented agent will not just post and hope. They will actively market your home. Your agent should use marketing channels best fit for your property, including social media, email campaigns, open houses, and more. Some agents may hire a marketing firm to expand their efforts to raise awareness about your house as well. Remember, you hired your agent to attract as many potential buyers as possible, so a smart agent will hire help where they know they will need it.
You can ask your agent about their marketing plan for your home, and they will explain why they chose some channels over others. Your real estate agent will know how to best market your property based on its location, price, and top features.
Finally, your agent should be professional and treat not only you but all of the other parties involved in the transaction with respect. Here are the signs of an unprofessional agent:
They Have Few Testimonials. When interviewing your future agent, you will want to chat about their past transactions and experiences working with clients. They should recall specific details of their previous deals and have testimonials for you to reference. Not being able to discuss their past success is a sign that they haven't had much.
They're Profit Focused. If your agent is only focused on what they are getting out of working with you (and portraying that to you), they are definitely unprofessional. Your agent should be focused on your needs to ensure a successful transaction.
The Part-Time Agent. This agent will make it known that this is merely a second job to them. They tend to seem split between two places at once. This can cause mix-ups that you don't want to happen when going through something as important as a real estate transaction. You want someone who is completely dedicated to the profession and you.
They're Late or Don't Show Up. This is by far the most obvious way an agent can display unprofessionalism. By either being late or not showing up to a showing, they aren't displaying respect or professionalism.
We do things differently and would love to show you.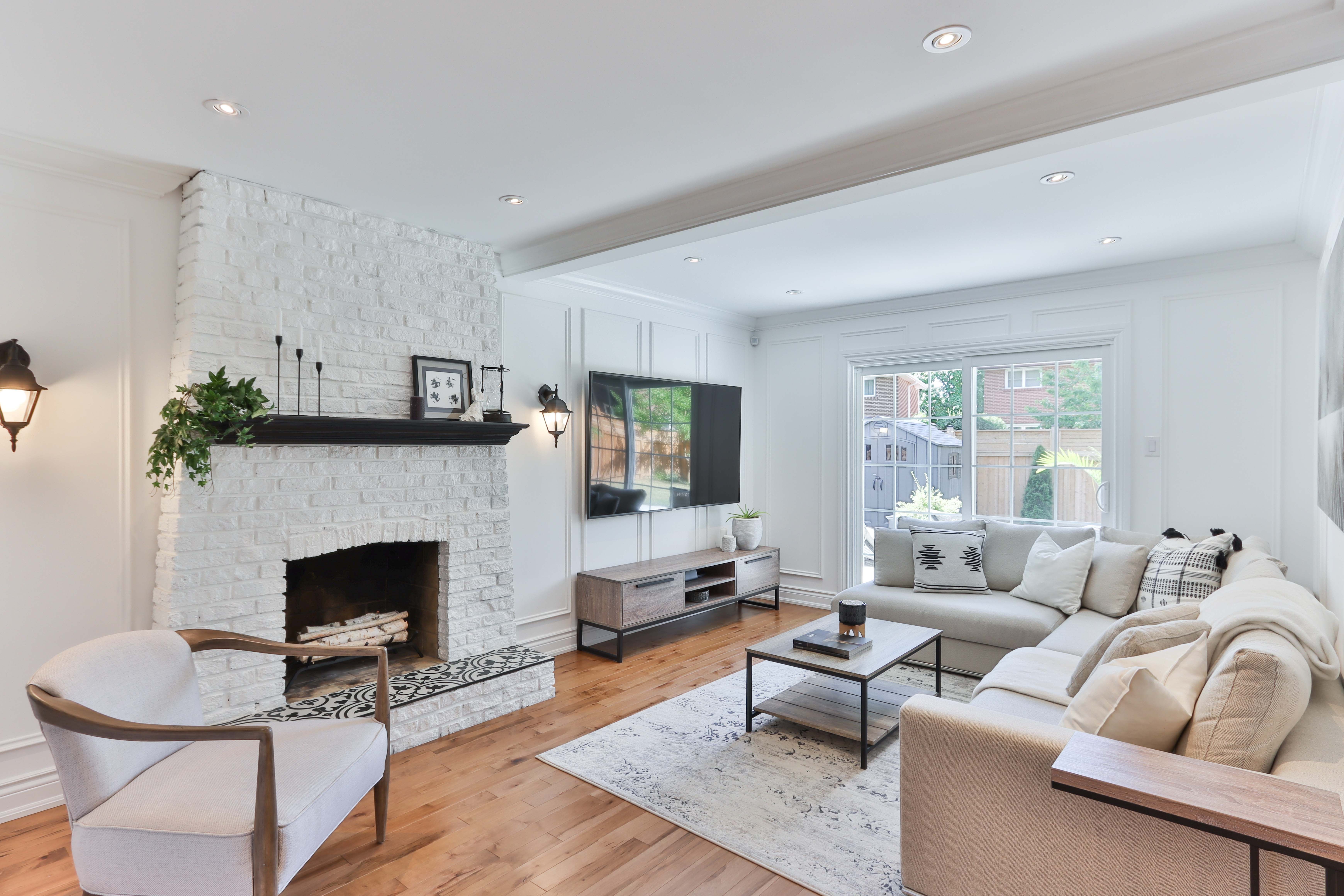 Hear what our past clients have to say.