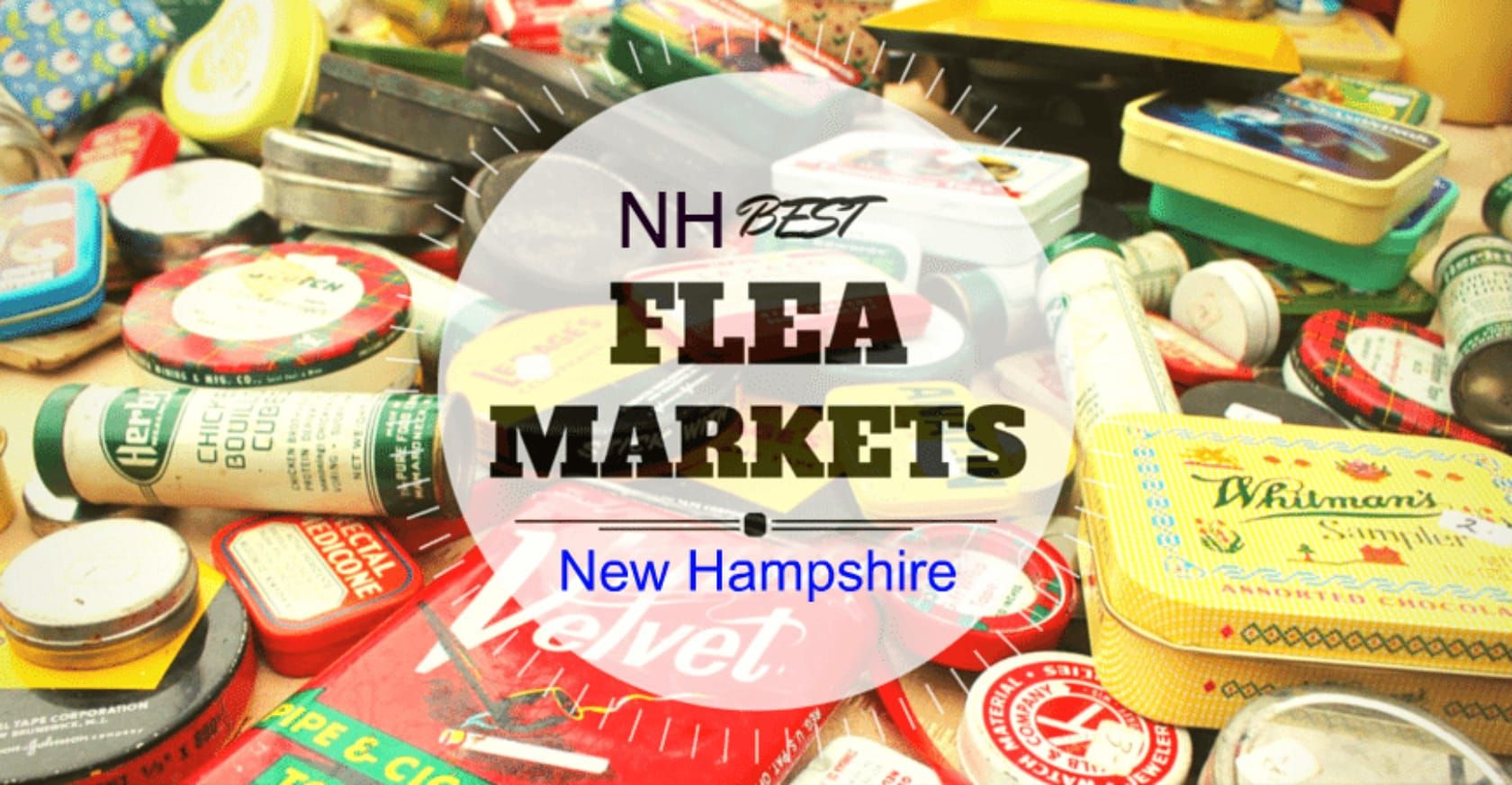 Looking for something quirky, a new little sumin-sumin, the one of a kind door knob or a vintage Piece of your grandmother's china set? New Hampshire flea markets offer a variety of things that you may want and did not know you needed.
 New Hampshire was one of the first 13 colonies, so we have many generations of unexpected treasures in this state. One never knows when someone will decide to haul the treasure out and sell it at a Flea Market. The best time for New Hampshire flea markets is from Mid-April to October.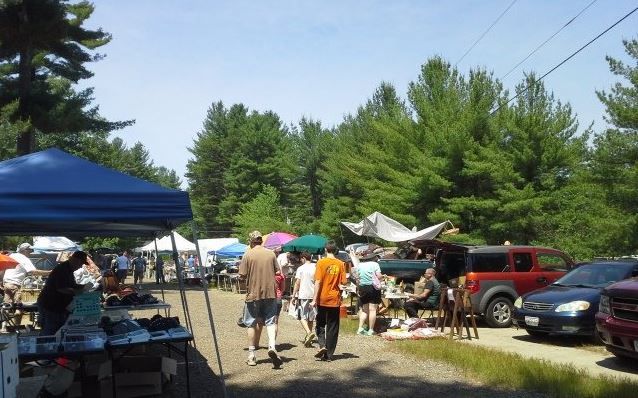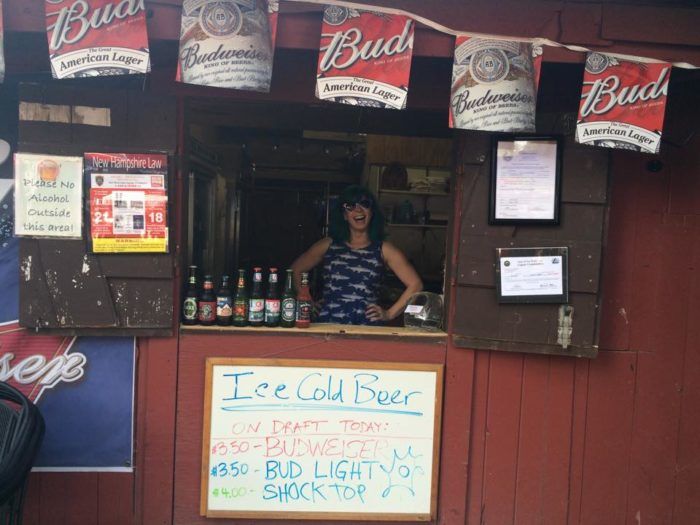 You will find them at 447 Silver Lake Rd, Hollis, NH 03049. Get there early to take advantage of the real bargains. Dumpster divers, junk collectors, and Monsters all come to the family owned flea market. Where "One Mans Trash is Another Mans Treasure"... Comes to Life!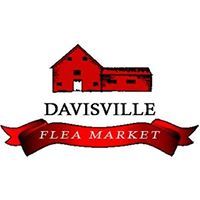 Variety is the keyword with the Davisville flea market. Each Sunday there are new vendors and new treasures to be found. Davisville is worth a regular trip. Come to see what you can find and or sell to fulfill your antiquing, collectibles and knick knack addictions. 805 Route 103 EWarner, New Hampshire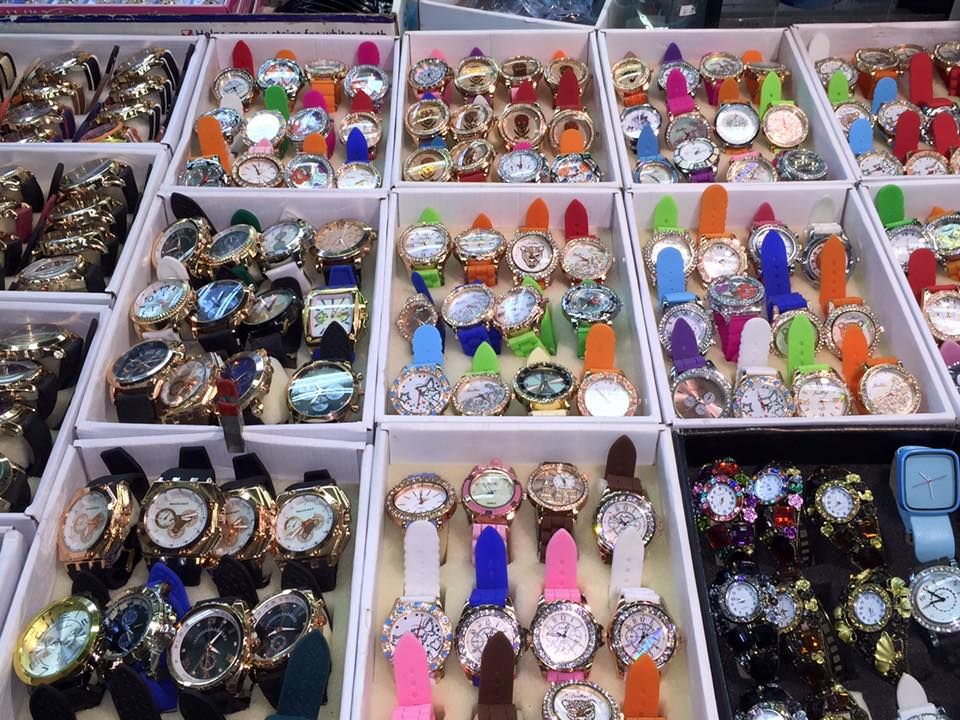 Lots of good stuff outside, tools, toys, fresh vegetables... inside a food court, clothing, t shirt's, hats, furniture etc. $1.00 admission. Parking inside and outside. Handicap parking next to the entrance. The Salem Flea Market is an indoor/outdoor flea market open Saturday and Sunday all year, rain or shine. 20 Hampshire Rd, Salem, NH 03079.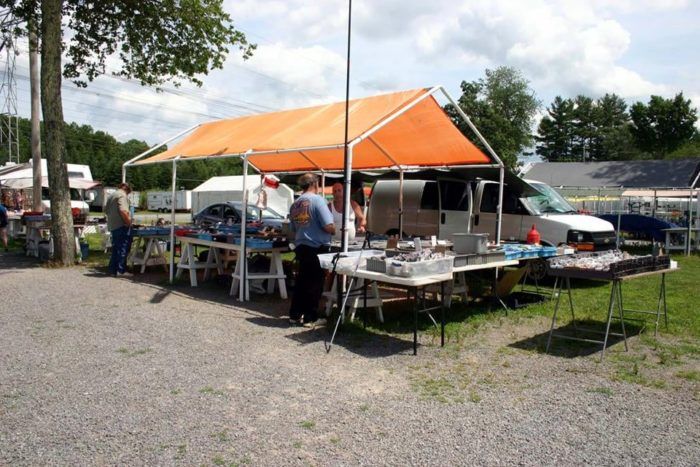 It opens this weekend. Come on down and some great deals. This outdoor flea market is open Saturdays and Sundays during the season and sells a wide variety of merchandise - there's even a vendor who makes custom guitars. Check it out at! Route 102 / 5Avery Road Londonderry, NH 03053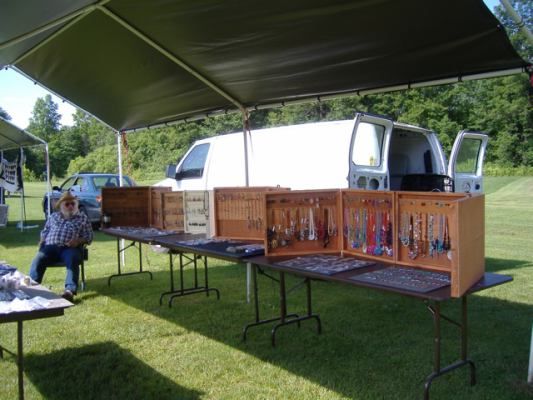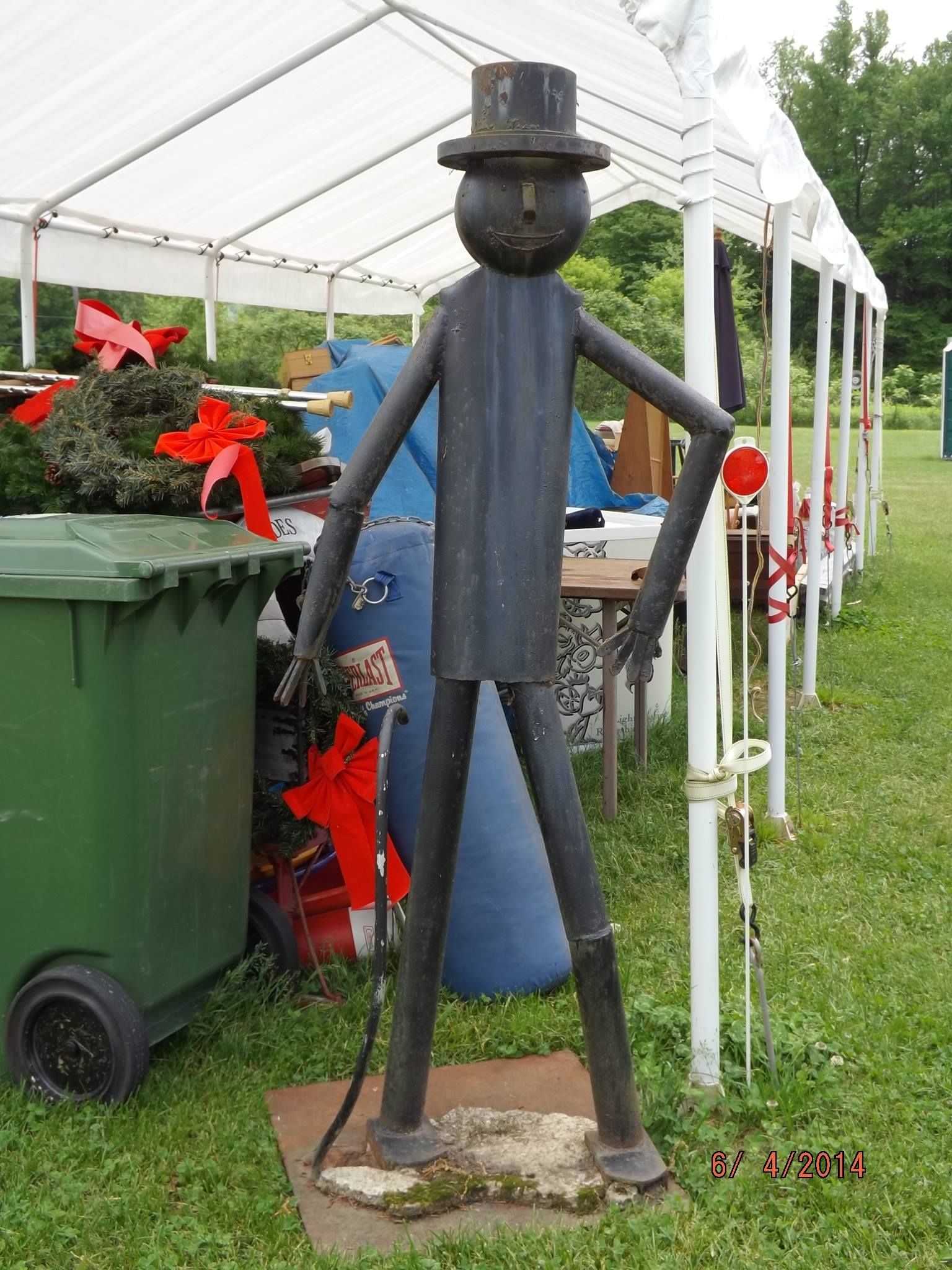 The Flea market is a great place to go, with great people, great food, and great stuff. The grounds are the best I've every seen at a Flea Market. The food is the best and so are the prices. There is a little bit of everything at this flea market. Pretty darn sweet people run this place. " ya can't get there from here..." New England's finest accents can be found here. Route 12, Walpole, New Hampshire 03608 USA
What are you waiting for, get out there and find your new treasure!
____________________________________________________________
I am a 29 year seasoned Realtor serving the Manchester NH real estate community. Named in Barrons Business review, America's Best Agents, National Association of Realtors as a top producing local realtor. A professional leader in the community and speaker. My goal is to always be a positive influence and motivator on this journey of life.