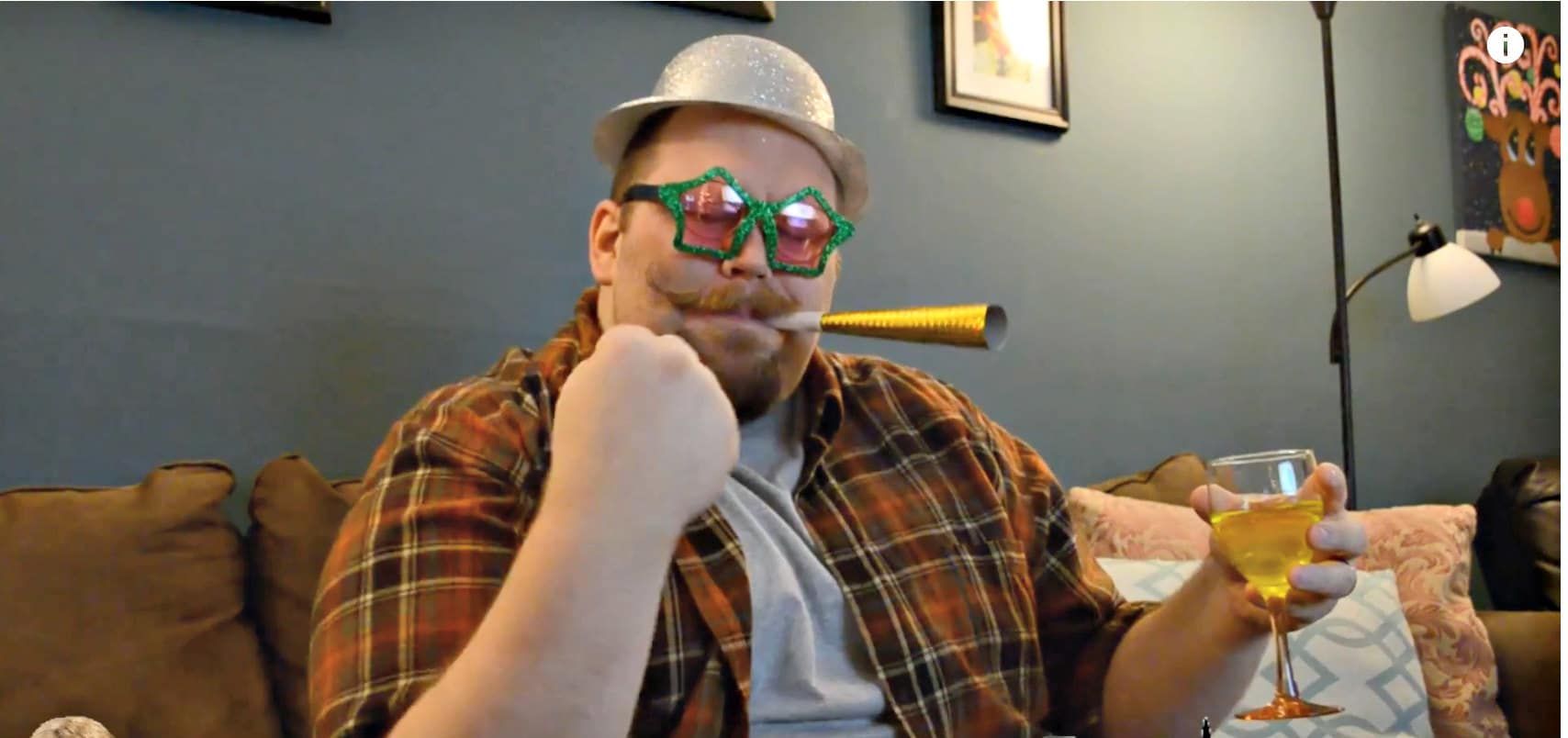 Wishing you a prosperous, happy, (and funny) year ahead.
I am here to help you meet your goals!
We've been helping people achieve their real estate goals for over 30 years and love helping people make great real estate investments. Give us a call!
All the best in the New Year.